UPDATE: this will disappear off the first page of posts soon so updating with a plaintive plea. Really interested in some critical review. If you need a different format to properly review, please let me know what and I will upload and provide link. Thanks!
I am a relative newbie having gotten the full set of an ok mount (Sirius/HEQ5), a good apo (TS PL 80mm triplet), and a cooled camera (asi533) about 6 months ago. (Started in Dec 2020 and used an achro and a DSLR at the start.) I use NINA/Phd2 for capture control, and PixInsight for processing.
At this point, I think I have the fundamentals down. On capture I use either an L-eNhance for emission neb or a Neodymium for everything else (I am in Bortle 8 skies), typically 180s w/ L-eNhance, 60s with Neodymium, guided (RA & Dec 0.5 to 0.8" error), ditter every 3rd frame, use darks, flats, and dark-flats for calibration.
In processing, I typically do DCR, DBE, PCC, Deconv, MLT (NR), masked stretch, HTF, TGV (NR), Curves, and MLT (star erosion). Sometimes I will split out the stars using starnet and process the nebula separately and recombine at the end. I have gone through the Braken and Keller books and at least understand the techniques. I have also purchased the Adam Block Fundamentals and have watched many of them but there are a lot!
I am now trying to determine my biggest-bang-for-the-bug areas to focus on. Below are three recent images along with links to a higher res jpg. If you spend a couple of minutes poking at them and giving me your comments, I would greatly appreciate it. What are the top two or three issues that jump out at you? Thanks in advance...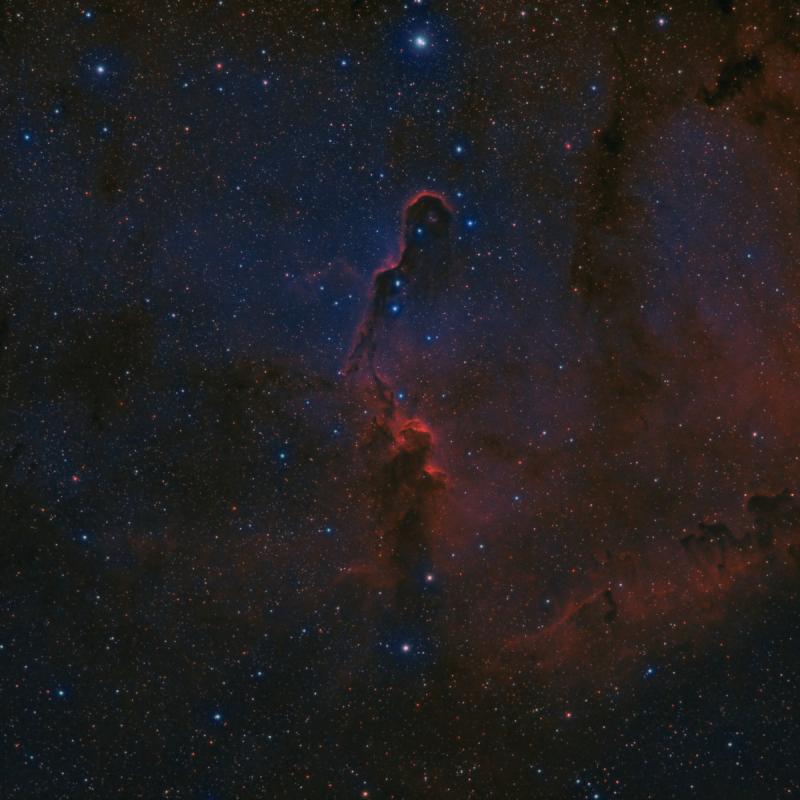 https://astro.bharra...96-sep2021.html
(continued in next post)
Edited by sbharrat, 19 October 2021 - 08:26 AM.