Average seeing, difficult to extra detail for some reason.
CPC 1100 Edge HD, Optolong UV/IR block, Astronomik 642 planetpro, Siebert Barlow, ZWO ASI 485MC, 183MM Pro
Firecapture, Autostakkert, Astraimage, The Gimp.
Jupiter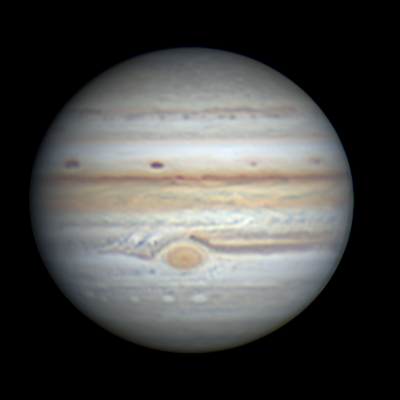 Callisto, Jupiter, Io, Ganymede, and Europa IR642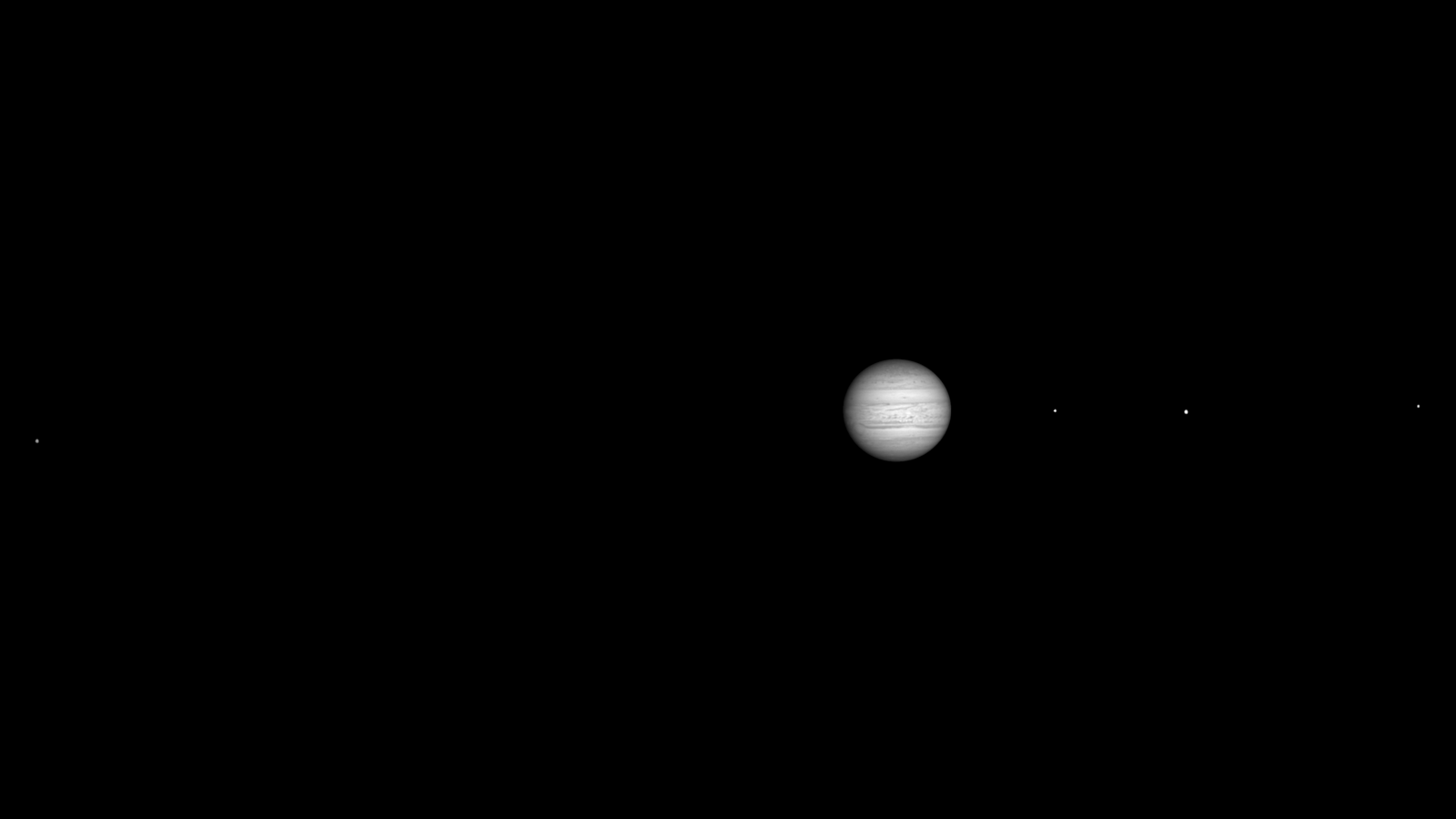 Dione, Saturn, and Tethys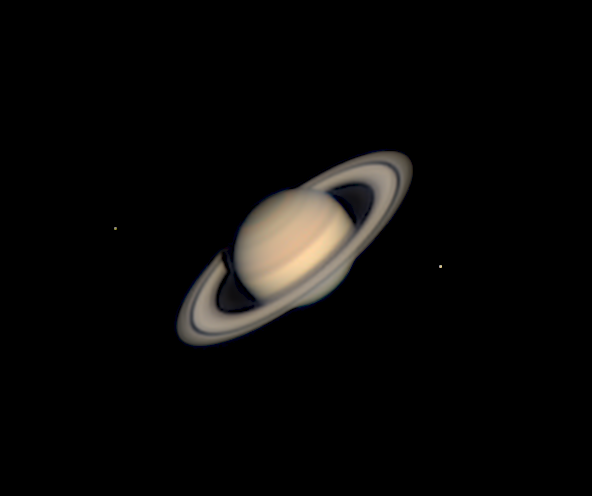 Rhea, Mimas, Dione, Saturn, Tethys, Enceladus, and Titan (click for 4k):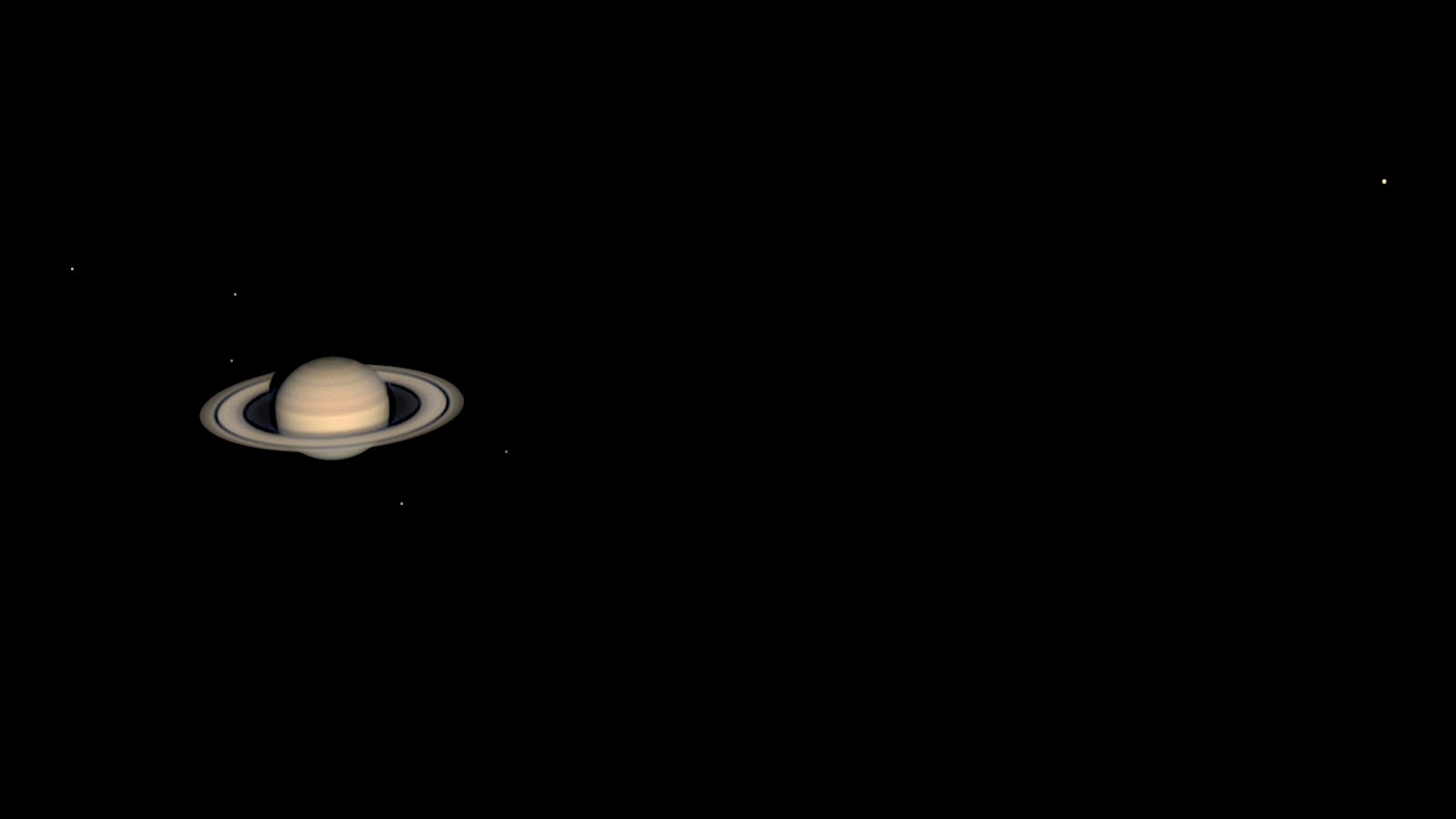 Edited by Ittaku, 20 October 2021 - 06:55 PM.