Saturn & Jupiter with a twist. This is my first attempt in years.
Enjoy
Mike
(This comment was added after reading dcaponeii comment below)
So are these images unrealistic the way they are presented? Just imagein being in a spaceship at a distance close to these planets to get the same size shown, wouldn't you see stars with your own eyes?
So is it our cameras that are unrealistic by not being able to image the stars near the planets?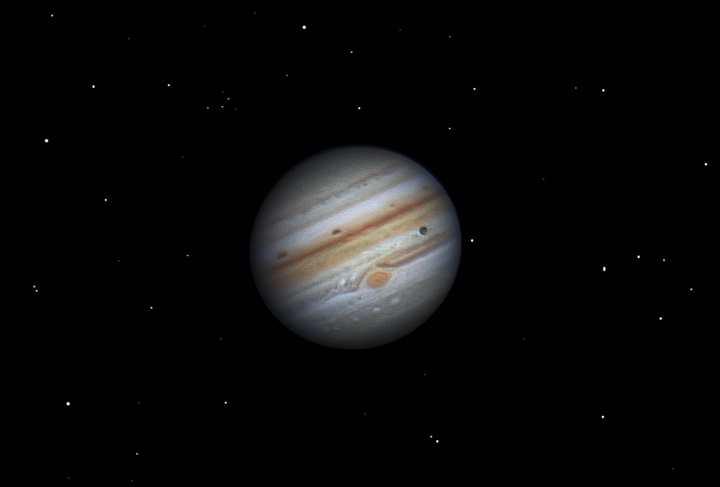 Edited by Spacedude4040, 23 October 2021 - 06:45 AM.