Hello

,
Here is a mosaïc of the south pole of the moon taken with a 15" F4.5 Doctelescope with Ostawski optics quartz primary , Astronomik red filter, APM ED Comacorr 2,7X & ASI178MM.
Full here for max resolution : https://www.astrobin...7/0/?mod=&real=

Hope you like it

!
Clear skies
Phil
https://www.astrobin.com/users/HAlfie/
PS : picture of the precioouuuss: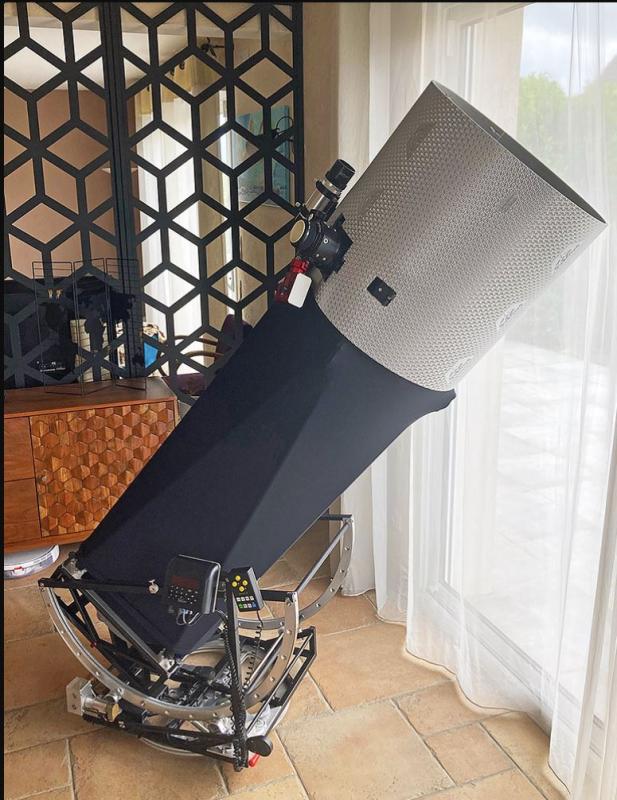 Edited by HAlfie, 23 October 2021 - 11:36 AM.