In this thread I'm going to document my progress on trying to image the Moon rising out of the ocean.
I wanted to give it a go last night, but the timing didn't work out. I did manage to get to the ocean about 20 minutes after moonrise and the view was stunning. No clouds on the horizon, and a lane of glittering gold into the distance up to the Moon.
Since I didn't have my act together in time catch it, I came home and put together the rig I'm planning on using and tested it on the already well-risen Moon, which was at about 20 degrees above the horizon by then. The rig is my SVBONY 60mm guide scope + SV305 planetary camera. You could get this combination used for less than $200*.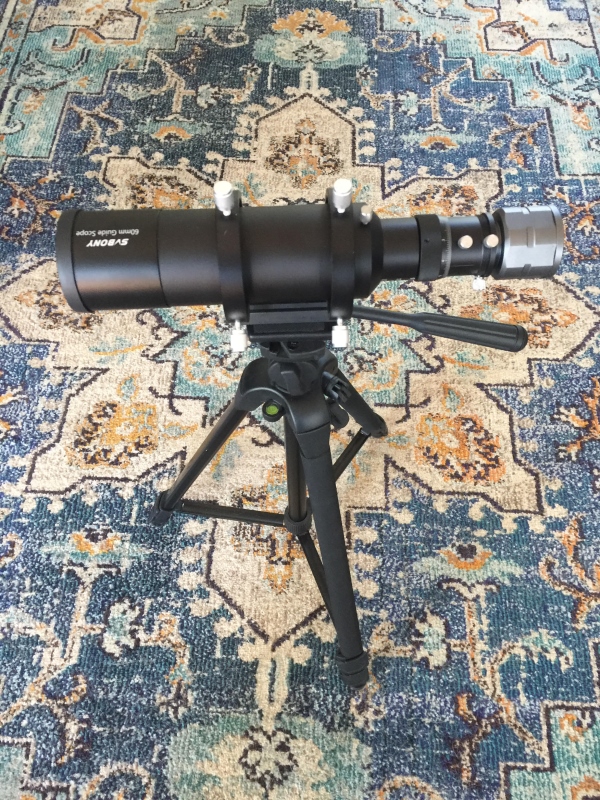 The SV305 uses the Sony IMX290 chip, which is a pretty good chip albeit older, with fairly low quantum efficiency. The guide scope has a focal length of 240 mm, making it f/4, while the sensor has 2.9 micron pixels with a resolution of 1920x1080 (i.e. standard HD), yielding an image scale of 2.5"/pixel and a field of view of 1.33x0.75 degrees, which is just about perfect.
SharpCap was getting a frame rate of about 21.2 fps, which is adequate for my purposes, which is to produce a smooth video of moonrise. I expect too much motion for it to be stackable, but we shall see.
The scope shows a tinge of yellow at the limb, which is not unexpected for an inexpensive fast refractor, but I had cranked the saturation all the way up, which I will not be doing for moonrise, as it will already have plenty of color. There is the question of getting the white balance correct on the way in; this is still an open question. I will be sorting that out today.
Here's the test footage for the moonrise shot: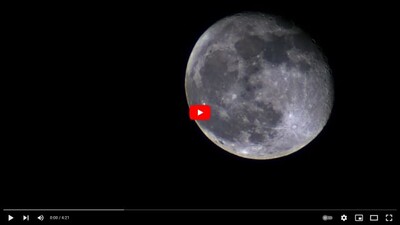 And just for fun, here's a 93% stack at capture resolution: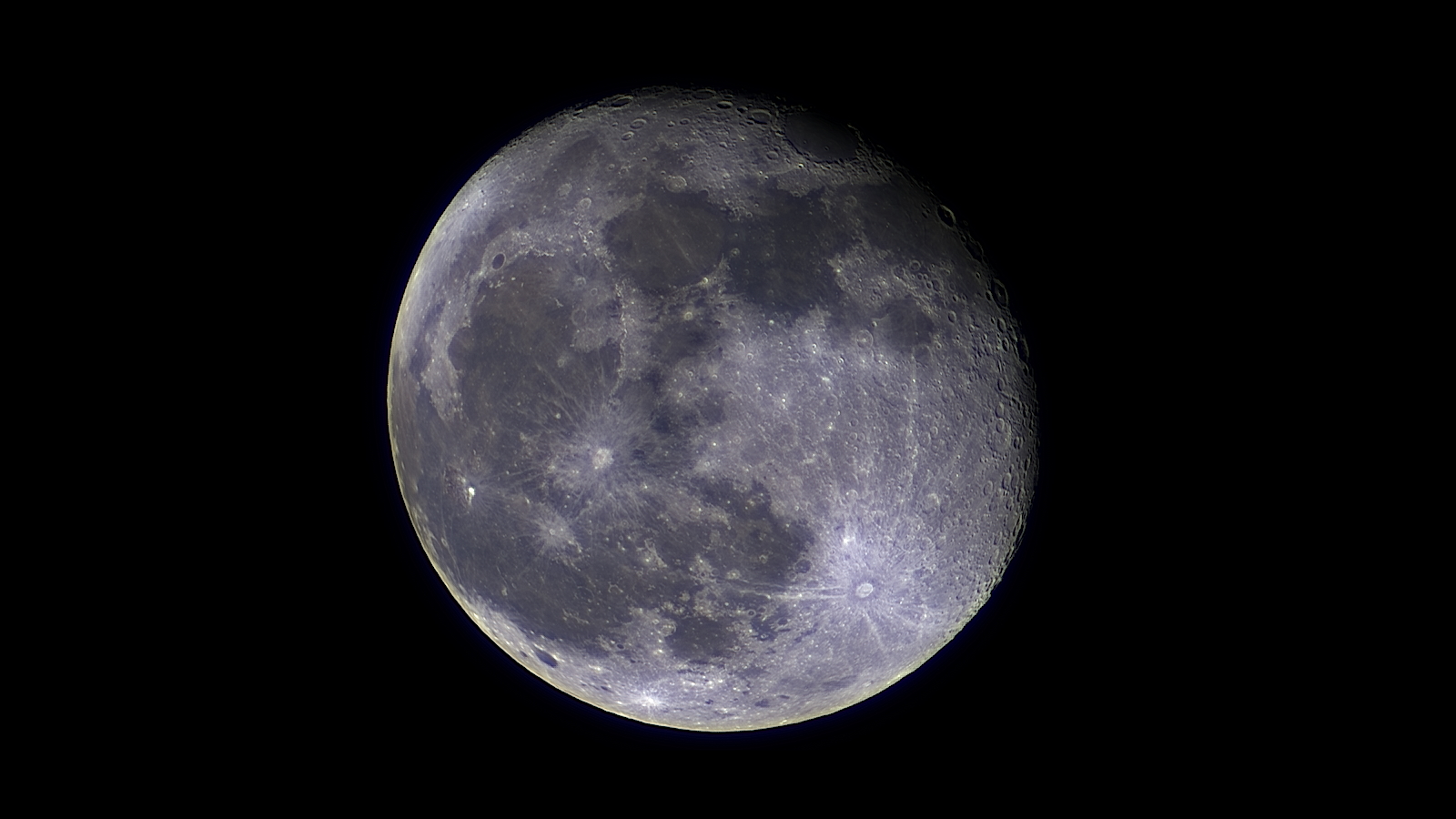 * From what I saw in a thread in EAA the ~$85 SVBONY guide scope produces better looking stars than the Sky-Watcher Evoguide 50 ED, which absolutely shocked me, as the latter sells for $275 and has "matched" ED glass and supposedly doubles as an astrograph.
Edited by Borodog, 23 October 2021 - 10:27 AM.