I picked up an older Vixen 80mm/f5 a few months ago (not sure if qualifies as a classic scope - it seems to be from about 2000 - If the tag is wrong, please let me know!!) .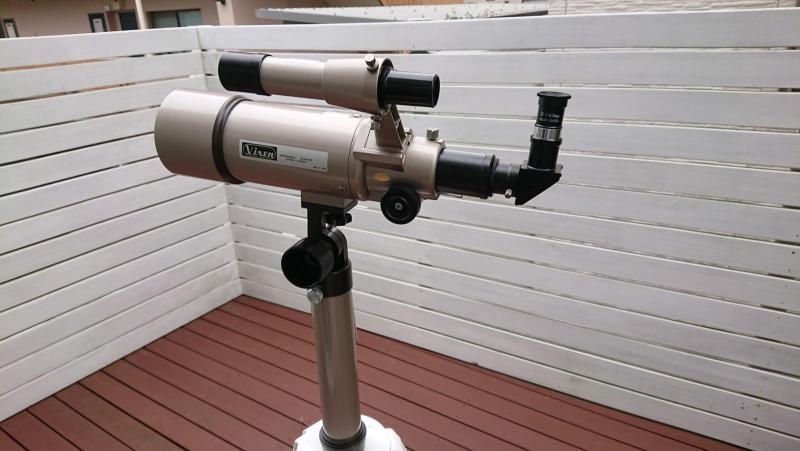 It came with two .0965 eyepieces - a 8mm HM, and a 20mm Kellner. The Kellner looks similar to a normal Vixen .965 20mm Kellner from the same period, but it has an unusual marking on the barrel - C-K-20mm.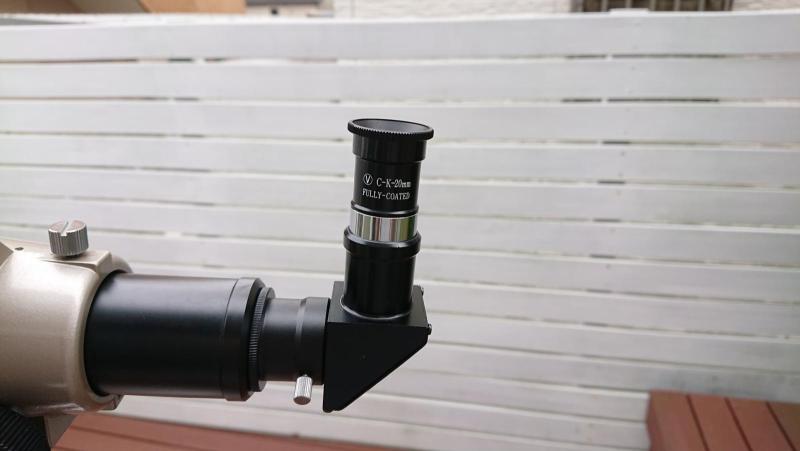 I remember reading somewhere that Kellners perform better in slower scopes, and I thought maybe the Kellner included with the 80/f5 was modified somehow to match the faster focal length, and thus the "C-" marking on the barrel. But, I've compared this EP and a normal Vixen .965 20mm Kellner in this scope and my other longer focal length scopes (an 80/f11 and 60/f15), and I couldn't see any noticeable differences. As far as I can tell, the C-K-20mm EP seems to be just like a normal Kellner.
Just wondering if anyone has an idea what the "C" stands for and why it was packaged with the 80/f5 scope?
Thanks in advance for any info!
Edited by lxeth, 22 November 2021 - 01:52 AM.