Hi guys,
So I have macbook M1 and a ZWO camera. I am trying to use Sharpcap on the mac. So I got Parallels, windows 11 (for the M1, it needs to be Windows 11 Insider Preview), installed Sharpcap in Windows and the Windows ZWO drivers for my camera.
So the problem I am getting is that the ZWO driver doesn't seem to be working properly with Windows 11/Parallels. Parallels properly detect my camera, but even after installing the ZWO driver on Windows (it installs properly with no reported errors), neither Sharpcap, nor ZWO ASIStudio can detect the camera... (see attached image)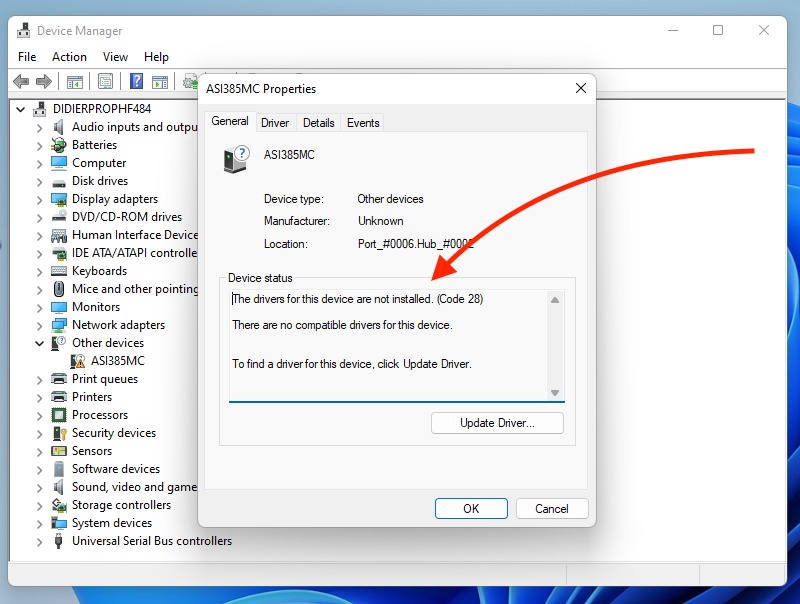 Now just to be sure the problem isn't with the camera or with the usb cable, I installed ASIStudio on the mac side and there everything works fine.
So it seems to be a driver problem.
Has anybody gotten this working properly (ZWO driver for mac M1 + Parallels) ? (yes I know I could use bootcamp for dual booting the mac but I'd rather not have to do this)
Thanks for your help (and happy Thanksgiving :-)