When imaging with my RASA 8, bright stars show obvious signs of deformations. For example, here are stars from an image I took of M42.
Top right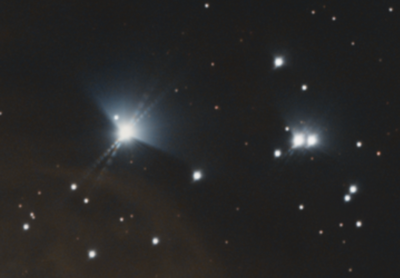 Lower left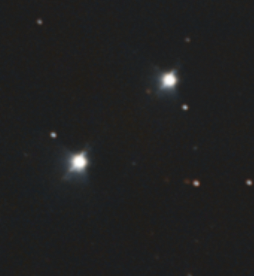 I have tried adjusting gain, exposure time, and the camera being used; bright stars always produce those abnormalities. Could these be a form of diffraction spike? I am still using the fatty ZWO cable. I ran CCD Inspector and the frames didn't look horribly tilted (though I could be wrong.)
Does anyone have suggestions on what to chase to mitigate these super bright and malformed stars? Thanks!