As far as I can tell there is no way to "Save as Seen" with the AAP, so these were screen captures from my Windows session.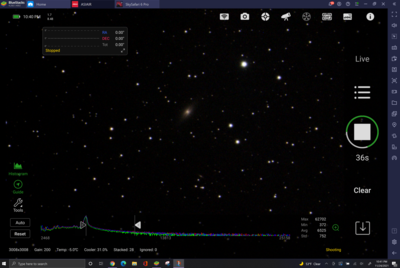 NGC 7814 and surrounding galaxies (zoomed). AT72EDII + ASI533MCP + IR/UV. Gain was set midway in the range @ 200 and the exposures were 120 seconds x 28. Lights and Darks only.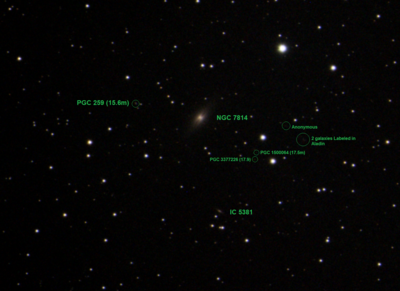 There are dozens of little galaxies in this field - some down to 17.9m and confirmed with Aladin.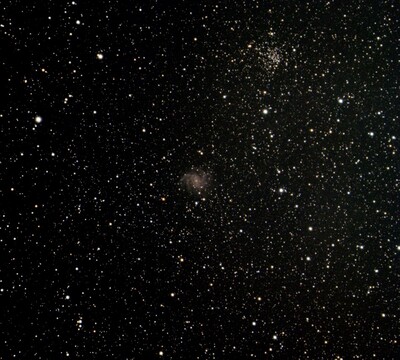 The beautiful pair of NGC 6946 and NGC 6939 (full frame). Same details as above except I took 30 shots.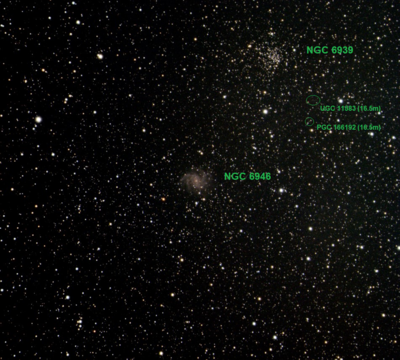 Edited by brentknight, 25 November 2021 - 08:25 PM.