I picked up a second-hand Celestron Omni 102 AZ (102mm f6.5) a few days ago. Most of the posts here on CN noted the good quality of the optics, particularly for a lower-end scope.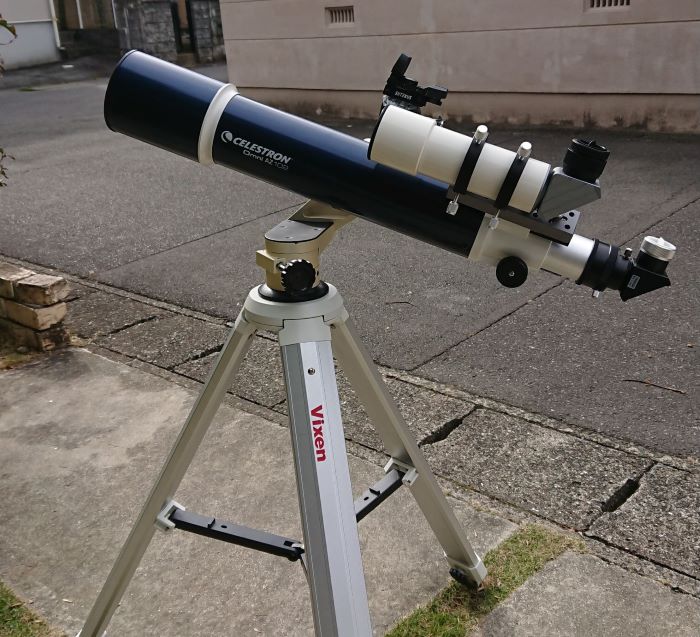 First light for the scope was a couple of nights ago. The view of the Double Cluster at low power was nice, but I was sadly disappointed when I tried to split Almaak. The primary looked like a seagull with two wings spread to the side and a tail down below the star. The view remained the same with several different EPs and magnifications. I went out with the scope again last night, with the same results - The low power views (up to about x30) were fine, but anything over that and the bright stars became seagulls. Just for kicks, I tried to split the double-double, and between the three-point triangular aberrations, was actually able to see a thin black line on the east-west pair.
I tried quick star tests on Deneb and Lyra - the in-focus had a strong bright arc along the top and a roughly triangular-shape lower half; the out-focus picture looked like three lobes, with the shape clearly repeated in each of the diffraction rings. I wasn't able to take a picture, but made a (poor) sketch of what I saw.

Looking through old posts here and a quick glance through Suiter's book on star testing, I'm thinking (hoping, really!) that this is a case of pinched optics, and so It might be easy to remedy. Can anyone here confirm that for me? Or if not, give me some idea of what the issue might be?
From what I have read here and other places online, if the issue is pinched optics, I should be bale to try to fix it by loosening the retaining ring on the objective.
But, I've never had do this before, so I'm a little apprehensive. Could someone tell me how difficult this is? And any suggestions for how to do this without making the problem worse? Or creating new issues? Here is a picture of the objective, unscrewed from the tube: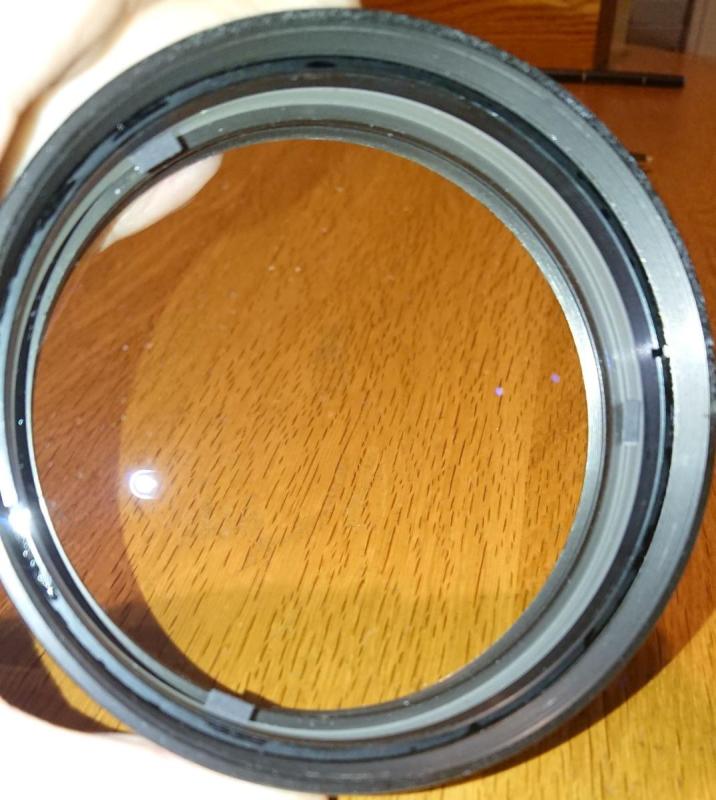 Thanks in advance for taking the to read this, and for any advice or suggestions!
Larry