Hello
Under reasonably dark skies, I notice a dark globe in the right bottom quadrant of my images
.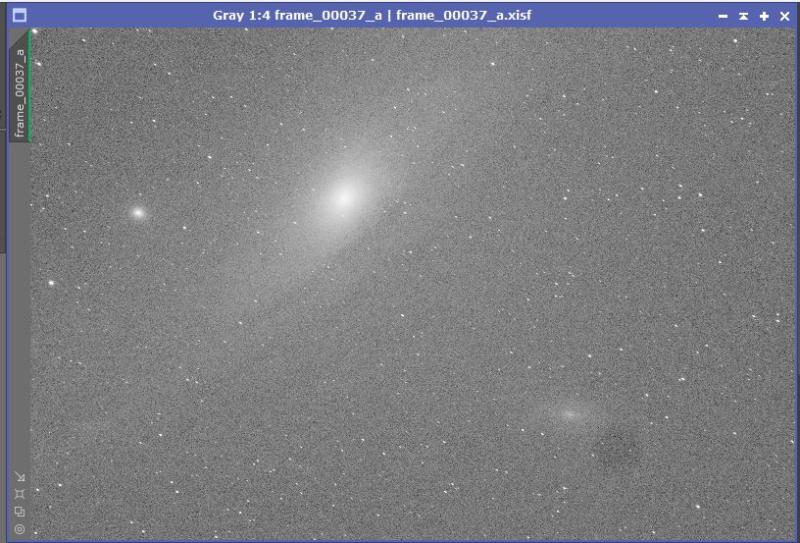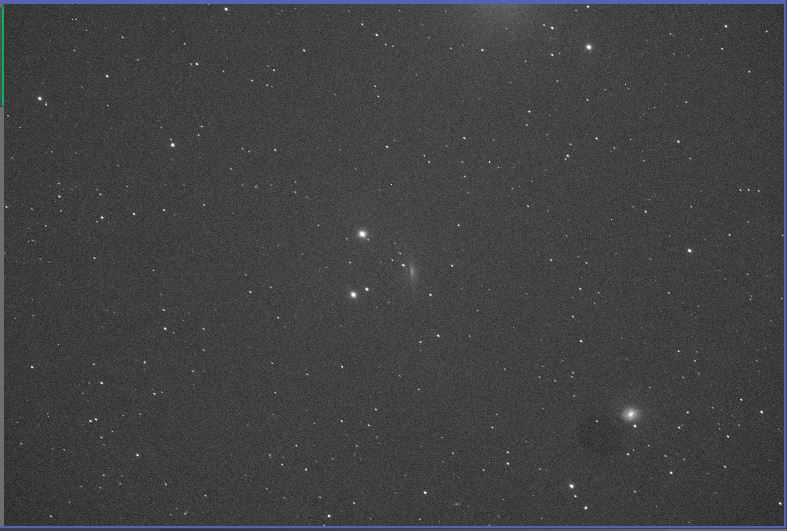 Purchased a Flat Fielding panel, and took the following image... it's horrible... don't know where to begin.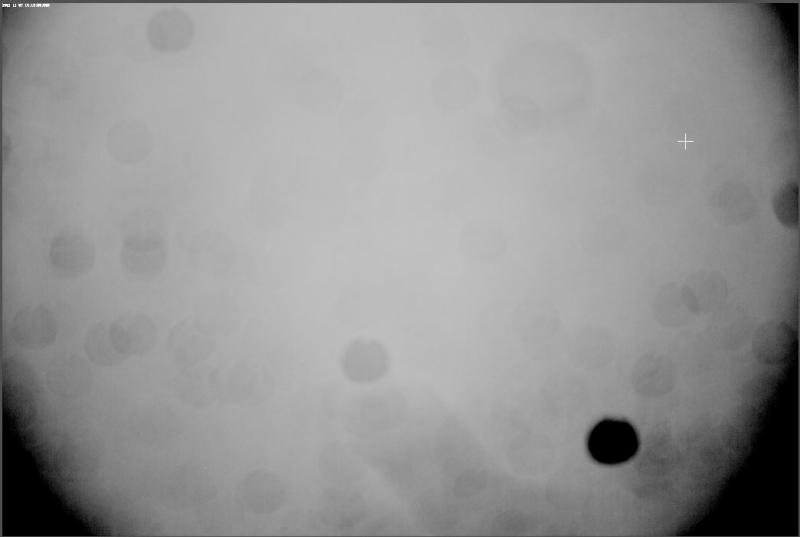 Is something wrong with my camera? Where do I begin?
Firstly, I was 'shocked' that the circle is not in the middle of the square... the Andromeda image is without a flattener; NGC1055 is with a flattener, as is the flat image.
Any and all comments greatly appreciated.
Thank you
David Diaz
Edited by Destrehan Dave, 27 November 2021 - 01:40 PM.