These are not the best captures in the world considering the hardware involved, but as this was a learning experience for using a big dob they're not too bad for a first attempt with unfamiliar equipment. There were many variables that contributed to the final images not being great, including strong winds, progressively worse seeing, and heat plumes from nearby houses. The temperature was dropping and thermal equilibration may well have come into play as being limiting as well. The scope hardware was courtesy of @M11, who was responsible for collimating and driving this gorgeous scope. Focus and imaging was my responsibility.

Nonetheless, these are the native scales these images were captured in and are pleasing if not necessarily as sharp as I'd like, but you can certainly make out a lot of fine detail. As has been described, the need for an ADC becomes more apparent with more aperture, and even capturing Jupiter at 55 degrees atmospheric dispersion was quite obvious with this aperture.
Hardware: 24" SDM/F4 Zambuto, integrated SIPS & crayford focuser
Imaging equipment: Explore Scientific x3 focal extender, Optolong UV/IR block, ZWO ADC, ZWO ASI 485MC.
Software: Firecapture, Autostakkert, Astraimage, The Gimp.
Captured at FL 8100, F/13.8.
Venus came out nice and sharp. It probably benefited from the best conditions. Alas in visible light there still isn't much to see. I've left it in 16 bit since it's not that big a file and the phase transition is its most striking feature.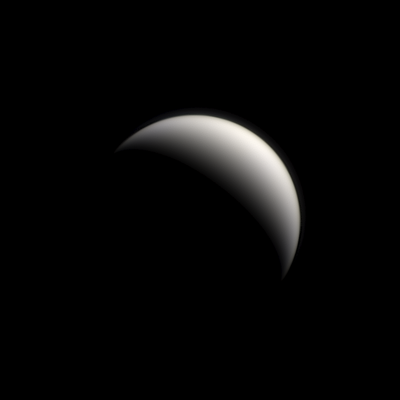 Saturn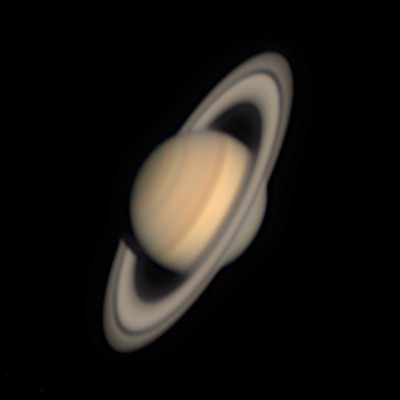 Jupiter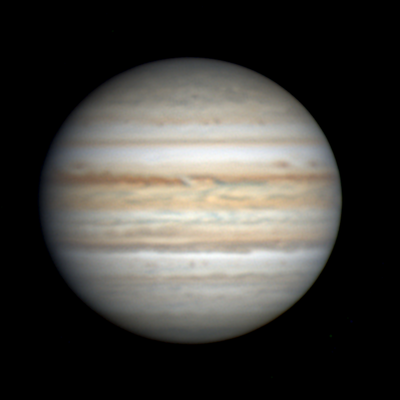 Edited by Ittaku, 28 November 2021 - 06:59 PM.