Here's an image captured back in May, 2013, using a mirrorless camera on a barn-door tracker. I believe the occasion was observing the Eta Aquarid meteor shower.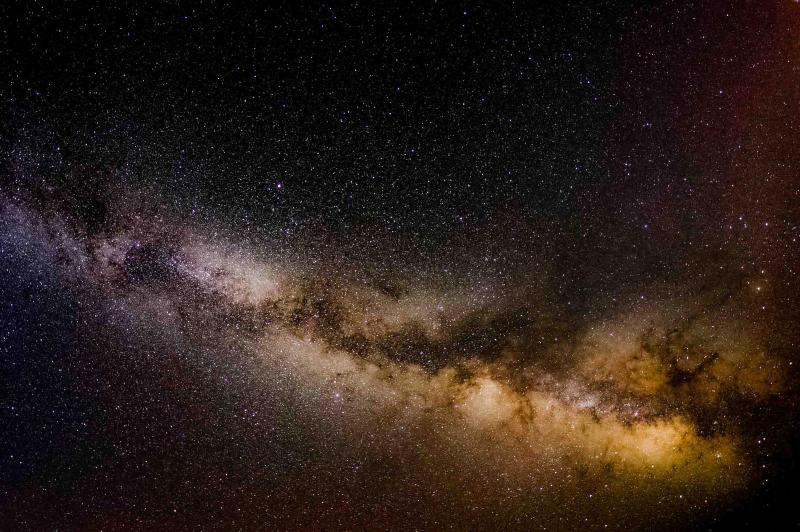 Samyang 8 mm, f/2.8 fisheye lens, Sony NEX-5N, 150 seconds, ISO 1600
This image had fisheye distortion removed with Fisheye-Hemi, and was cropped from all sky coverage. It's not exactly deep-sky, but still a good view of our home galaxy. My dark sky observing location was in the Oregon Coast Range Mountains near the southern Oregon coast.
Edited by Rustler46, 29 November 2021 - 08:50 PM.