NGC 1566 (ESO 157-20, PGC 14897 and others) is an intermediate spiral galaxy located approximately 20 million light-years away in Dorado. The bright blue star just to the right below the center of the galaxy is supernova SN 2021aefx. Caught near peak brightness, more information can be found here - https://www.rocheste...a.html#2021aefx or here - https://www.wis-tns....bject/2021aefx.

Luminance – 12x600s – 100 minutes – binned 1x1
RGB – 8x600s – 40 minutes each – binned 1x1

240 minutes total exposure – 4 hours

Imaged November 23rd through the 30th, 2021 at the El Sauce Observatory (Rio Hurtado, Chile) with a FLI PL 9000 on a PlaneWave CDK24 at f/6.5 3974 mm.

This is a Telescope Live (https://telescope.live/) "Advanced Request." Creating a free trial account to download some data from this and other telescopes. Use my referral promo code SUFM5 when you sign up to receive 20% off if you continue after the trial.

LRGB - https://www.flickr.c...796069/sizes/l/
LRGB with the SN annotated - https://www.flickr.c...006130/sizes/l/

See the links above because the attached image has been down-sampled.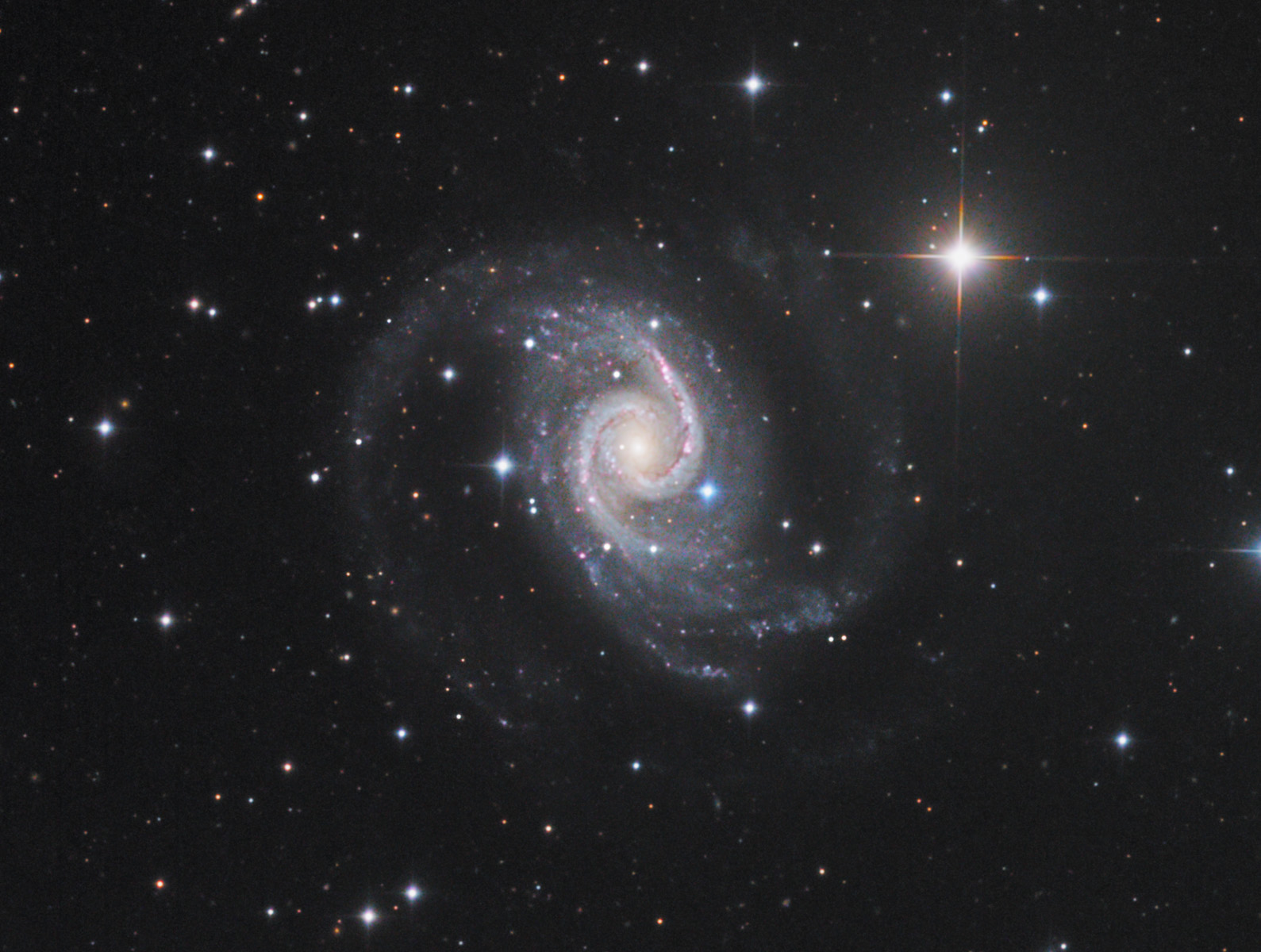 Dan