It has been cold but clear for the last week in my area. I was able to get out three times this week to my favorite dark site and get some decent photos. I tried doing some imaging with my C11. It worked pretty well. Life is good!
My sunset photo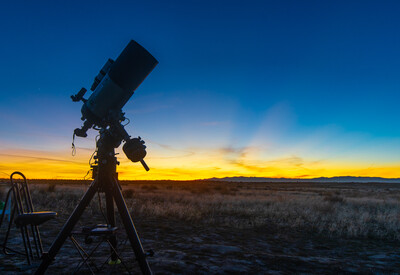 The Horsehead Nebula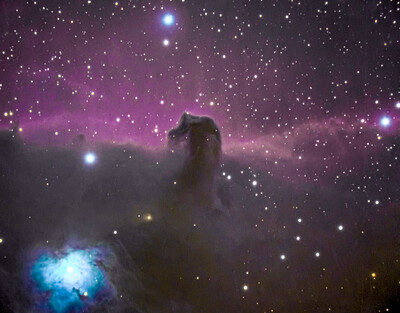 The Crab Nebula
Edited by Jeffmar, 03 December 2021 - 02:42 PM.