Hi all,
I need some advice and answers because I'm a little confused.
I recently did a modification to my old Canon EOS 20D. With the help of an YouTube video I removed the IR filter.
I did not replace any glass / filter, I just removed the green looking IR glass.
But now I have encountered some issues and some unresolved answers.
1- Looking at this topic https://www.cloudyni...dslr-mod-types/ what kind of modification did I do? I don't think my 20D has a Low-pass #2 filter
2- I use a Canon 70-200 f2.8 but I only seem to be able to focus @+-135mm everything below and higher is blurry. Same for the 50mm f1.8, I cannot reach infinity focus.
Is this because I did not use any clear glass to replace the IR filter. Is this giving me a backfocus issue with these lenses?
3- I have attached a heavily edited sub to show you that I have a 'dark' area in the lower part of my sensor. Did I damage the sensor or is it again the issue op question #2?
I cant' remember having this issue before the mod because it has been too long ago since I used it. Could it be that the senor is not 100% level?
I have also included a picture of the North Am nebula , focus was reached at 135mm with the 70-200mm.
Thanks for your help!
Dark area in the bottom part of each image.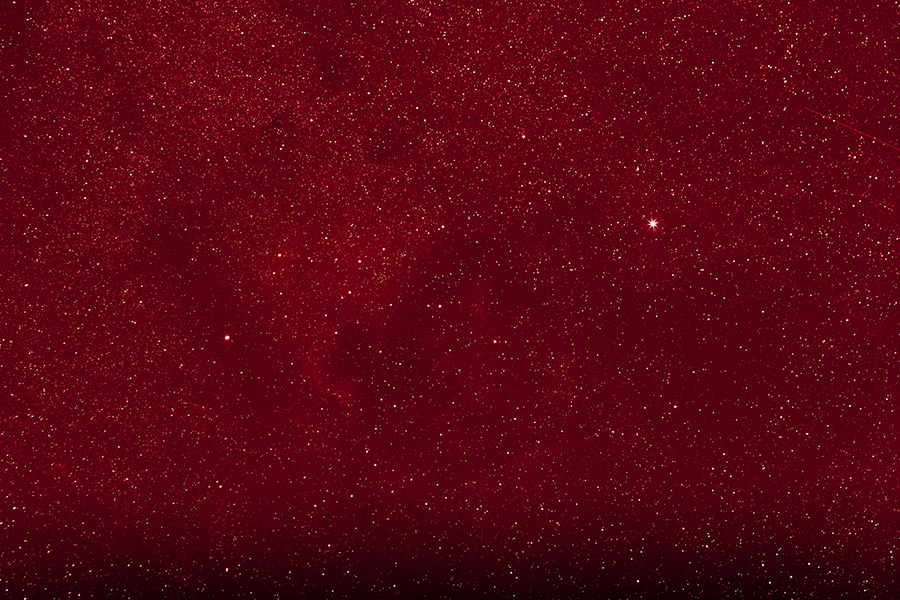 Rather successful image: