So I had some issues with pinched optics on my TS Optics Photoline 80 when I first received it. Some of you might remember my long saga (in end scope had to go back to Germany for repair). Everything has been great since it came back. (I might have jinxed it all by commenting to my wife recently how everything was working great!

). Anyway, I started shooting my 1 year anniversary Pleiades and noticed flaring the bright stars...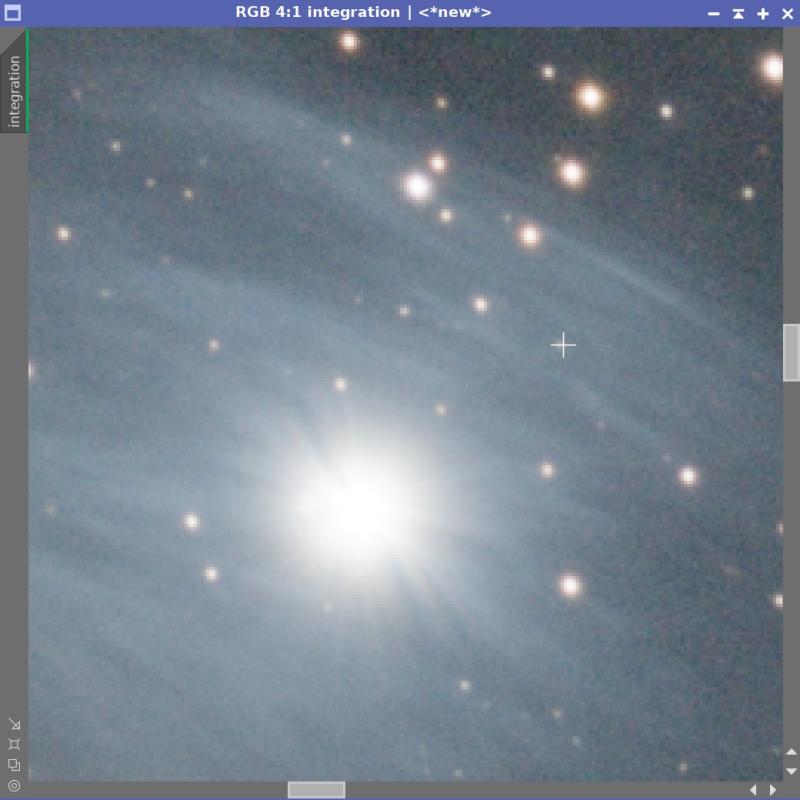 I went back to the subs and it is there on the sub (left). For reference, I included smaller star in my Andromeda sub that I captured about 1 hour earlier (right).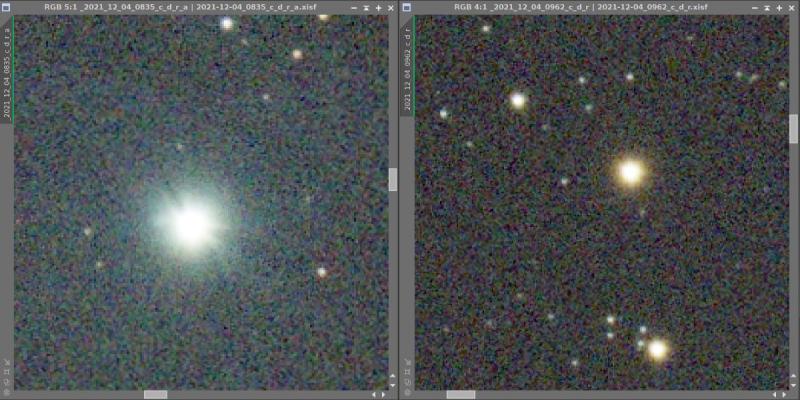 Question: is my pinched optics back? I would have thought this would show up more going from cold weather to warm, not from warm to cold. Was it always there and just more noticeable on Pleiades? Once I have a clear sky, I will get some star pictures of some bright stars to compare. And a visual star check. Any other suggestions for debugging?
Edited by sbharrat, 05 December 2021 - 02:21 PM.