I am a beginner who is interested in taking the next steps to improve upon the images I have been getting with my EAA setup - C6/f6.7 reducer/ZWO filter wheel/ASI 533 camera/ASIAir pro/Celestron Evolution mount. I took the image below recently. 10 sec subs, 20 frames, gain 100, Optolong UHC filter, Bortle 7 skies
It was hazy with a thin cloud layer but even without the clouds, there is a lot of room for improvement compared to images I have seen with similar or same equipment and conditions. I am planning to incorporate dark and flat frames and wanted to ask which of the non-light frames make the biggest gains in image quality in case I incorporate one type at a time. Are some types of non-light frames that with my equipment would make only a small improvement and might not be worth doing? Any general advice will also be greatly appreciated. Thank you!
M31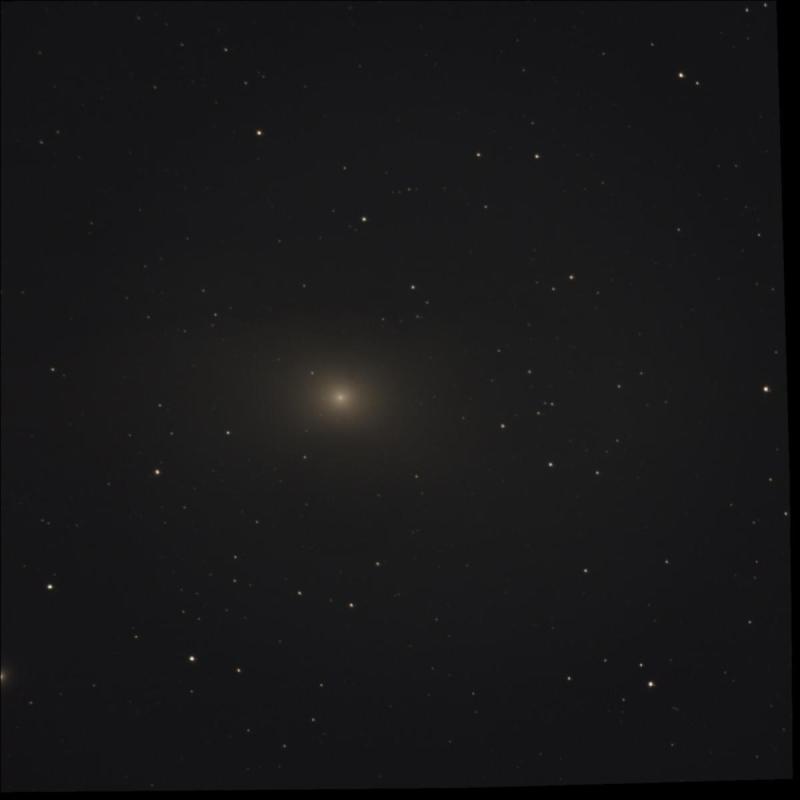 Edited by adamsdp, 07 December 2021 - 10:27 AM.