Hello,
I am working on a 200f5 dobson for a friend (female) of mine.
I have completed the OTA, but I am stuck on the base design :-(
As you can see, the "design" is mainly horticultural (tree of life... I did, after all, specify that is was for a female friend, isn't it:-)...
so, I would like to stay in the same register for the base...
The base will be made with the same white wood (maple) as the altitude bearings (see picture)
If you have any design idea that I could use, I would be very thankful! (The base will need to be around 45 to 50cm high.)
Here is a picture of the OTA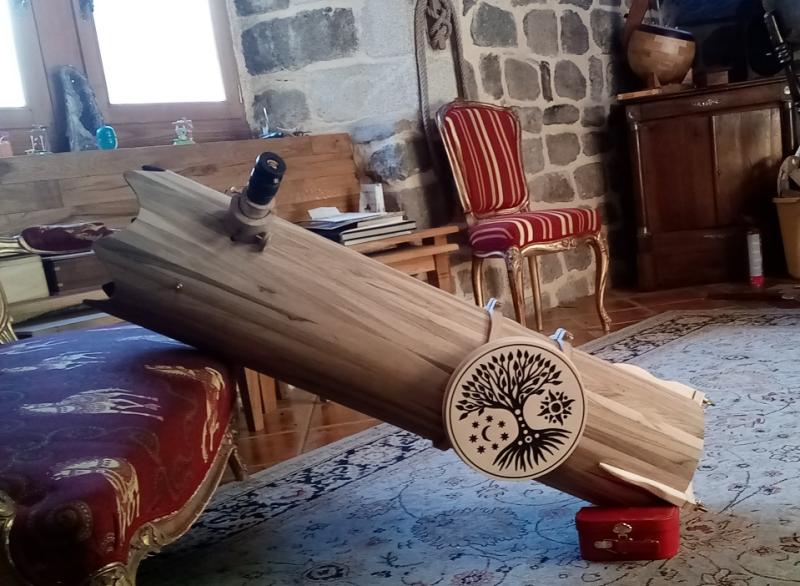 And the boards that I will be using for the base :-)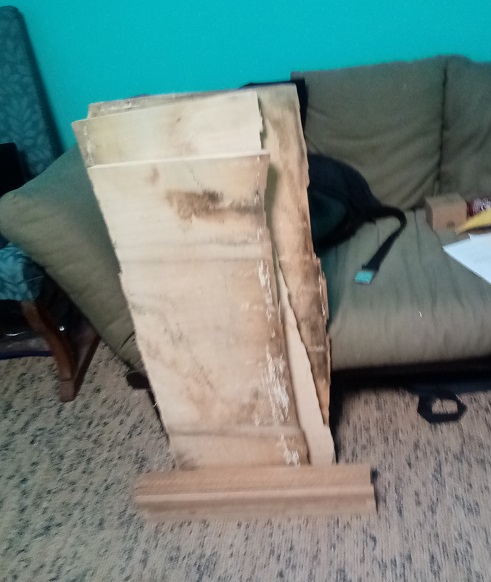 Cyrille
Edited by brebisson, 07 December 2021 - 01:19 AM.