I've added more data to the M81 image. I'm still fighting to get better conditions. M81 is not high until early morning and that sadly is when the clouds move in or conditions go to pot.
Don't worry about the stars just yet- I don't like them either. I need to get some good conditions to shoot a fresh set.
However- comments invited.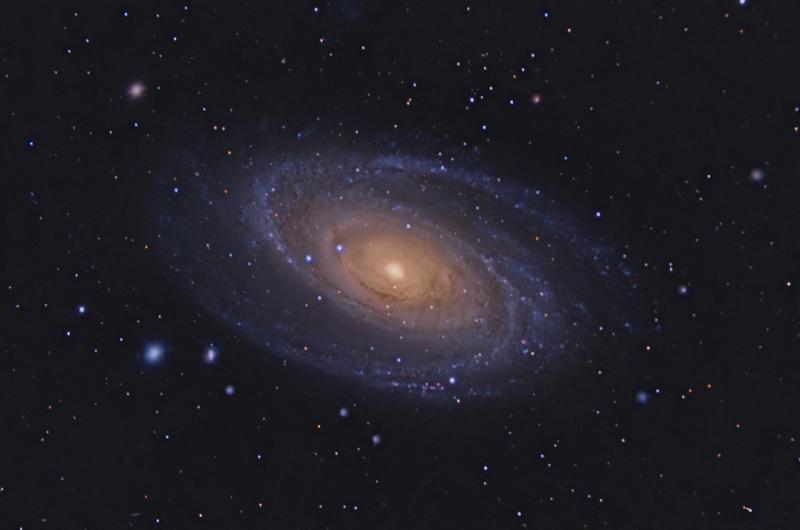 Edited by pyrasanth, 07 December 2021 - 05:44 PM.