I have a vintage Unitron diagonal that has 4 shims on the 'bottom" that are loose. The shims appeared to be cut out a 3 or 4 layer sandwich of thin cardboard. I suspect the shims may not be original. It appears they were glued in place with a light drop of glue, but that no longer works.
Since I have taken it apart (the third screwdriver fit like a charm) I thought I would ask:
1. a better idea to replace the shims
2. thickness?
3. what kind of glue is a good choice
Thanks ahead of time.
I thought I would ask: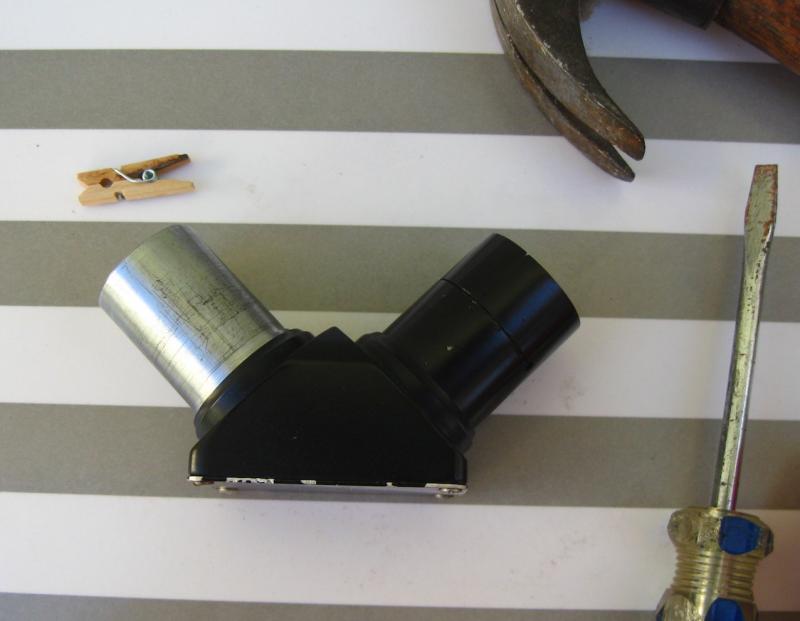 Edited by Littlegreenman, 09 January 2022 - 04:27 PM.