Hi there, I recently took some frames of Orion using my 6" SCT, Meade f/6.3 focal reducer and Canon 700D camera. For the most part these turned out pretty well, but I noticed that once I started really ramping up the stretching in DSS and Photoshop, the effects of the focal reducer showed through and I wasn't able to get rid of it.
I stacked the best 30/36 frames in DSS, camera settings were ISO 1600 and 20sec exposure time. I took 20 darks at the same ISO/shutter and 20 flats at ISO 1600 using the "white T-shirt" method during the day in the same configuration as the lights. I wasn't sure what shutter speed to use for the flats so I tried 1/500, 1/640, 1/1000 and 1/2000 sec exposures. The flats looked like this.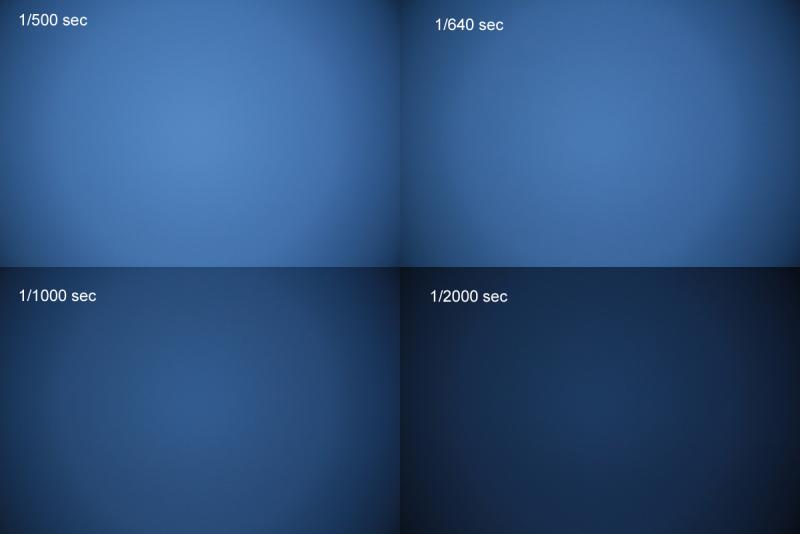 When I stretched the image of Orion, I got this, where the effects of the reducer are quite visible as a "ring" around the nebula (preliminary image, still needs more work

).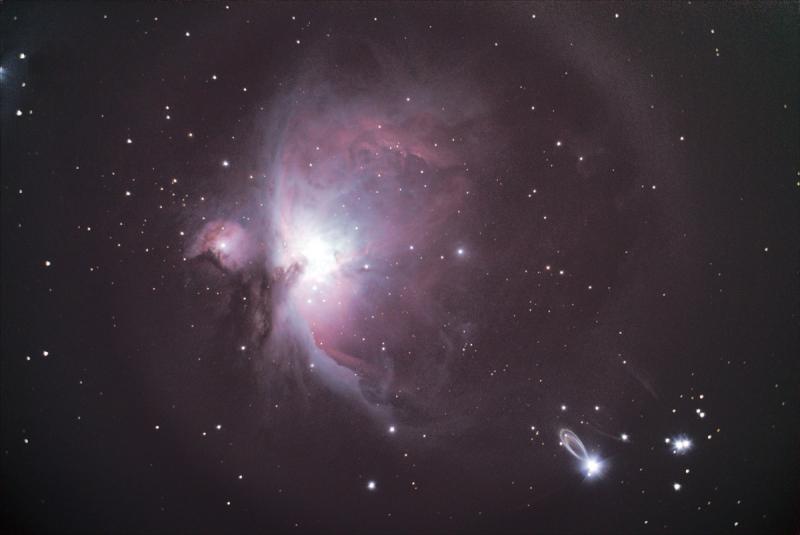 I was hoping that the flats (here I used the 1/2000 sec ones) would remove this brighter ring, am I asking too much of the removal process technique?
I tried the other flats with a similar result, is there anything else I can do with this image? Dark flats?
Thanks,
Andrew