What a mess! These all-black 60x800 refractors pop up fairly often. A while back, I started calling them Old TOWAs, since some had features in common with the later (T) marked refractors. But, are they really Towa scopes?
Here's a couple that I owned & tested...
MONOLUX: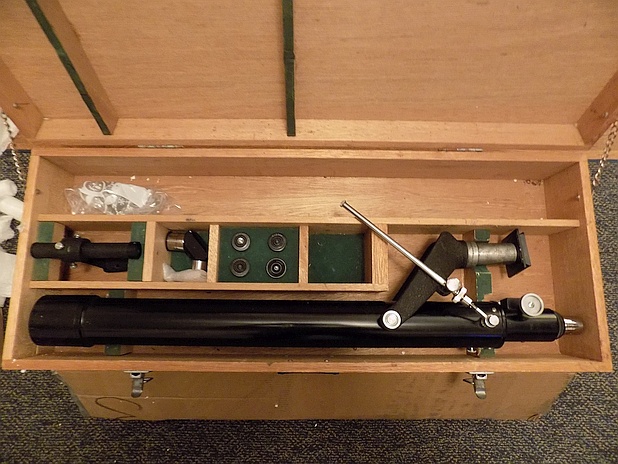 *** As I posted on the Ads Thread, one thing the all-black 60x800s (that I've tested!) have in common: Excellent to Outstanding optics. That makes nabbing one of these Thread Worthy! ***
Edited by Bomber Bob, 15 January 2022 - 06:01 PM.