Hi everyone.
I need some help!
My refractor telescope started to show aberrations on bright stars.
This is the image in focus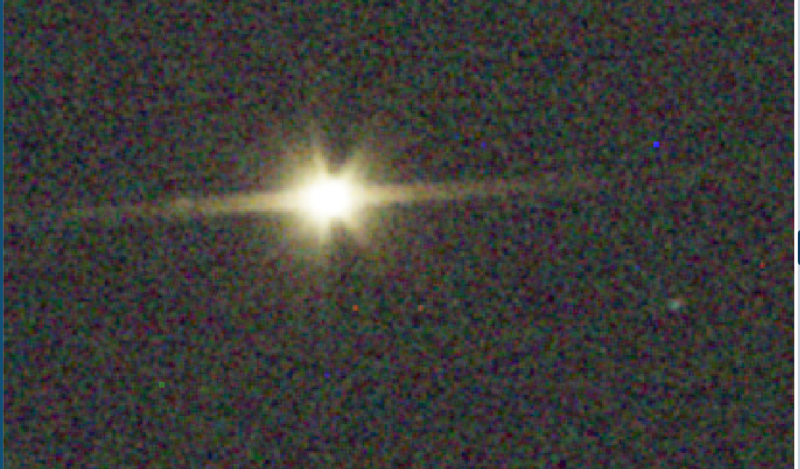 This is the image of the same star a little out of focus.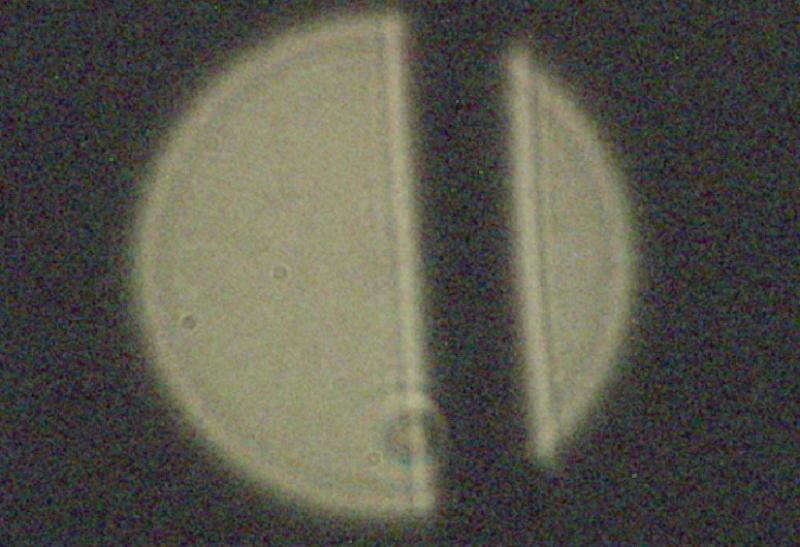 I have never seen anything like that.
It is an airspaced doublet.
Does anyone know what could be happening?
Thanks a lot!
Edited by cancian123, 20 January 2022 - 09:18 AM.