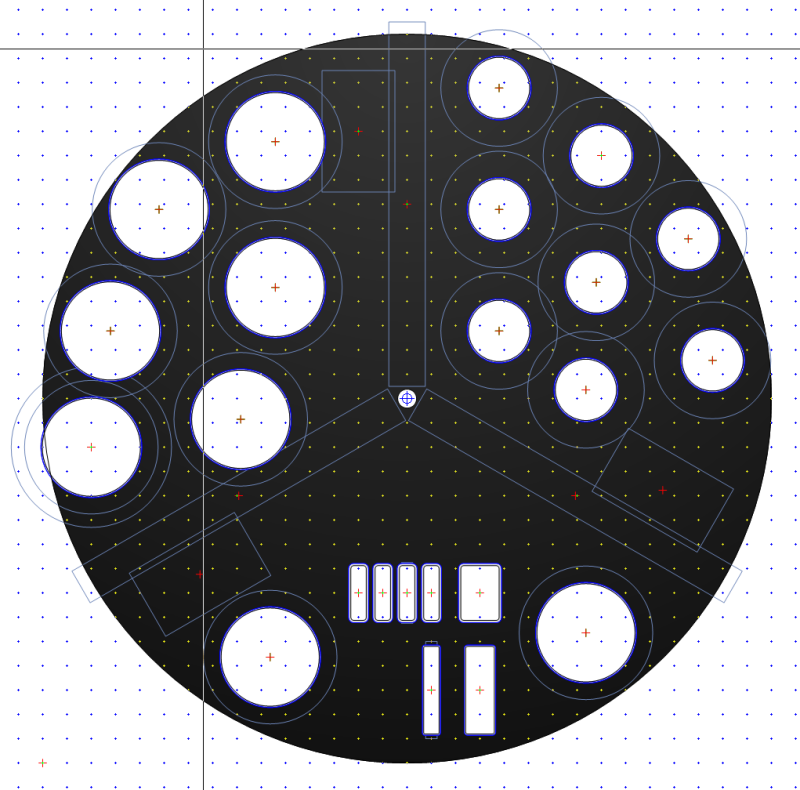 Hello! I am designing a custom eyepiece tray. I am trying to future-proof it a bit so I can hold filters in it as well. I am putting slots in it that are under the diameter of the filters, so you can put them in like you would put a coin in a slot. Here is the catch: Since this is for future proofing, I don't actually have any filters to measure!
I think that the Baader 2" filters are 6mm thick, but I can't seem to find any dimensions for filter cells on any vendors site.
I am most interested in the thickness of the Baader 2" and 1.25" variable polarizer, as well as the thickness of various other mounted filters. Might any of you have a filter and a caliper nearby?
Also: Are there other things you wish you could hold in an eyepiece tray? I am mostly planning for 2" and 1.25" eyepieces, 2" and 1.25" filters, 2" to 1.25" adapters, a few barlows.
Thanks so much!
Edited by CliveFX, 21 January 2022 - 02:45 PM.