Hi,
I recently bought a used Canon 60D and did a full spectrum mod myself. (Removing the IR filter)
This week I did my first test on the Heart & Soul nebula.

I noticed some issues and I was wondering what the problem could be.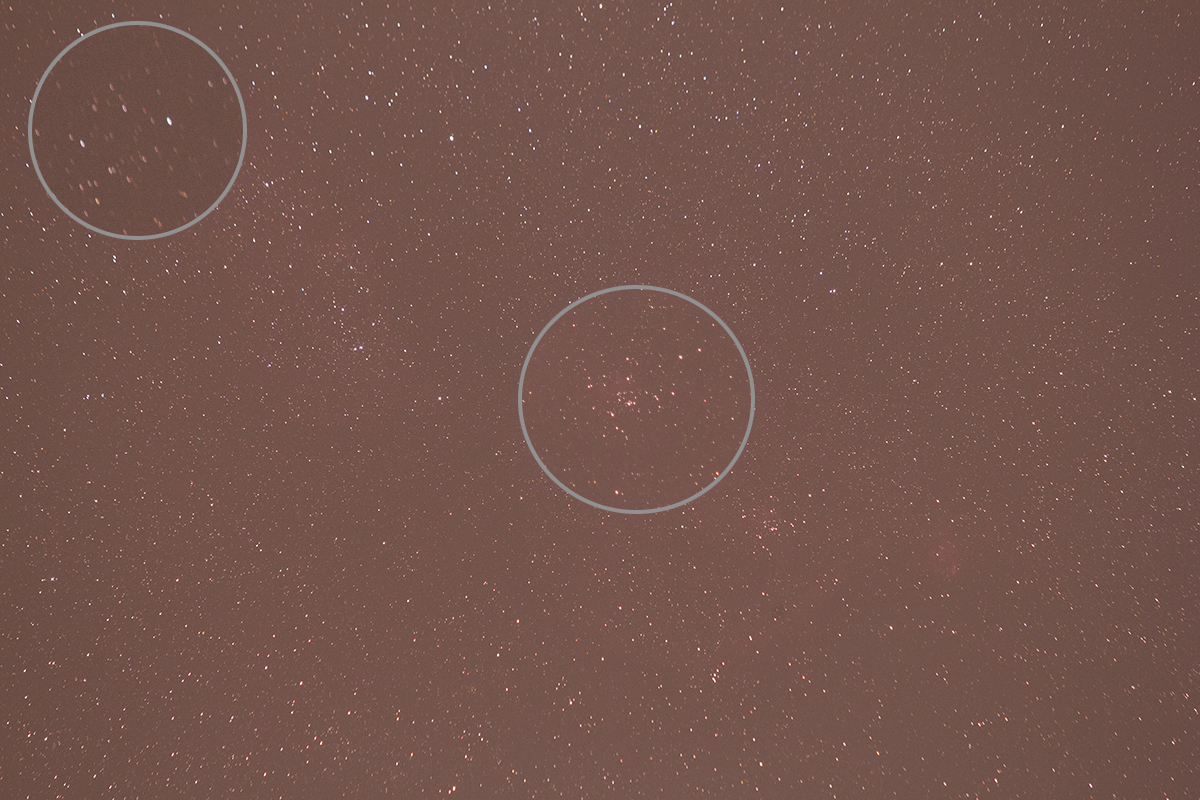 Single sub of 100sec at F4 ISO100.
There is a clear difference in star 'roundness' between the center of the frame and its edges.
I believe this is called lens aberration?
- Is this caused because I did not level the sensor perfectly after the modification? (I'm a ware of the 3 spring loaded screws that hold the sensor in place)
OR
- Is this normal abberation for the 70-200 f2.8 Canon lens (even at F4)
I really hate that the weather is so bad lately. Otherwise I could spent more time troubleshooting. I wonder if the effect is less at 150mm for example... And worse on f2.8
Thanks for the help.
Cheers
Dirk