First light using my new antlia tri-band RGB ultra filter on setup below.
I just loaded this up on my newish win11 laptop/rtx3060, still need to get cuda dialed in but am totally impressed for the price.
Iris Neb, 4hrs integration, 120, 2-min shots with regular seeing and dismal guiding that I hopefully addressed with my worm pre-load being to tight on my DEC axis.
Note to self, check your worm preloads after changing/tensioning your new drive belts.... DOH!
Processed with siril/starnet++/astrosharp/astrodenoisepy.
astrosharp-light stretch on star recomp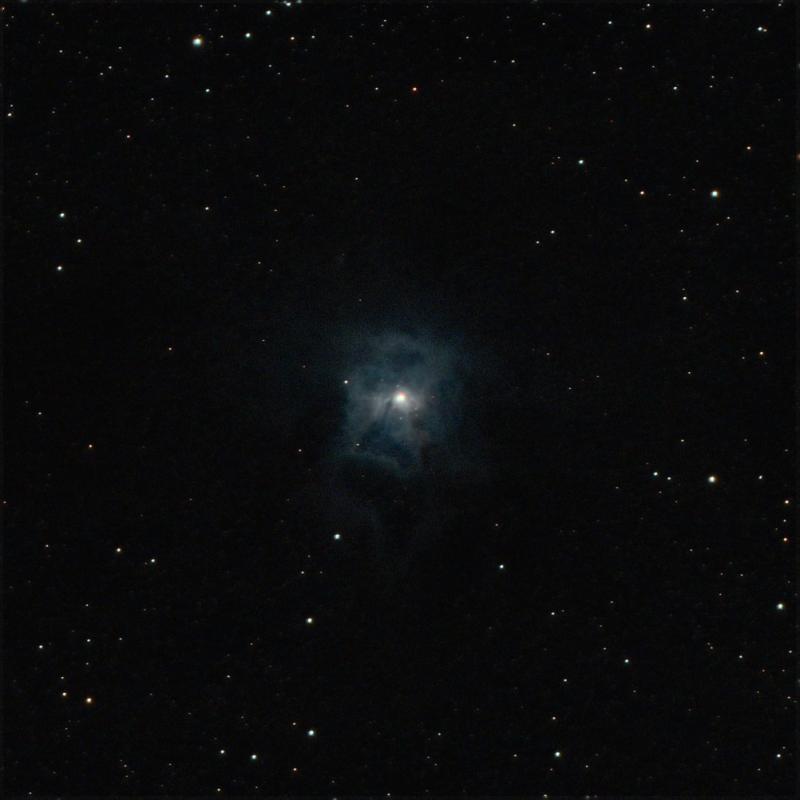 added adenoisepy to workflow, first attempt with a quick overstretched recomp...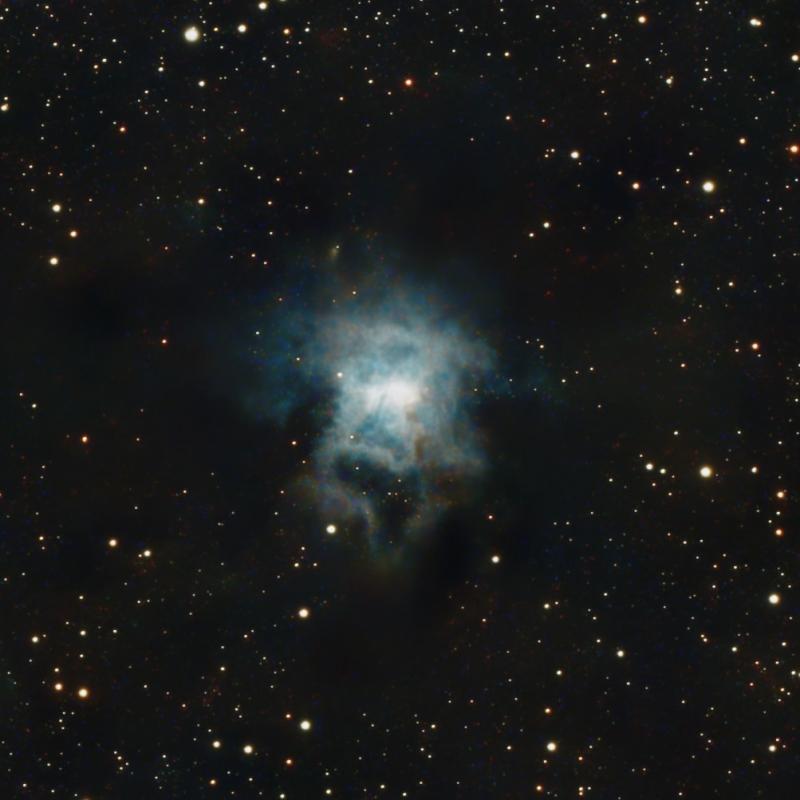 Edited by mjanzou, 10 July 2023 - 08:10 PM.