Hi, everyone!
I was made aware that threads in Vendor Announcements, which I was using to get feedback and receive help requests, should only be used for announcements, so I've decided to create a couple of threads here, in Experienced Deep Sky Imaging. Not sure how far this will go, but oh well.
This thread is for experience share: will be glad to hear back from you about your experience with StarNet, good or bad, examples of processed images, etc.
The thread to request and get help is here: https://www.cloudyni...-help-requests/
I will start by sharing a couple of results I get on my end:
Hyades and Aldebaran using Zeiss 135 mm lens and QHY16200A: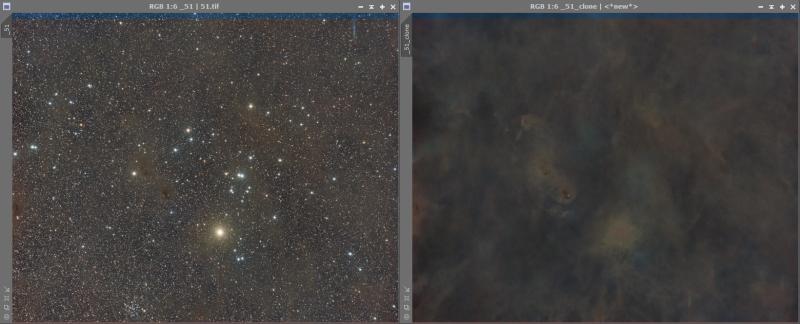 Edited by nekitmm, 06 March 2022 - 02:28 PM.