I just finished up a pleasant night of observing. Nice weather. Seeing very good. Transparency to almost m4 with my naked eyes.
Most interesting is the supernova in NCG 4647. This was discovered on April 16 2022. I am pleased that this object is easy to observe with my Astro-Tech 102EDL and ASI294 from my driveway in the bright city. I'm estimating the brightness at around m14 or a little brighter tonight.
Most definitely worth taking a look at. My total exposure was fairly long. That was just to bring out detail on NGC 4647. the nova was visible in a minute.
NCG 4647 with supernova 2022hrs marked. North up, east left. M60 is the bright galaxy SW. Cropped 50%. 1530 seconds (102x15s). Gain 130.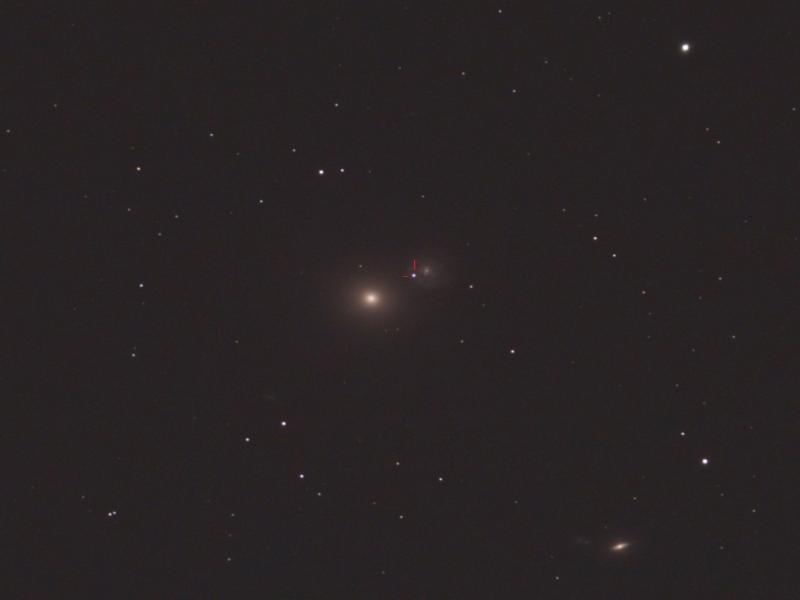 Full size for context. 1.5 x 1 degree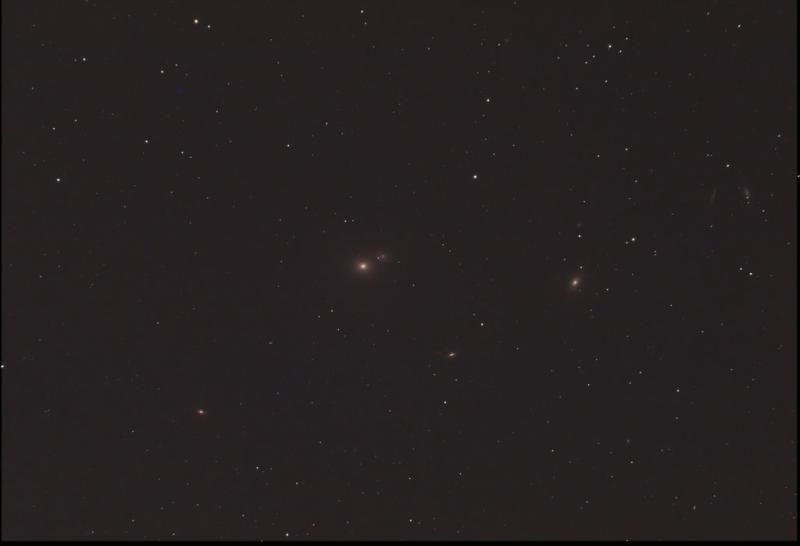 Peter
Edited by PeterAB, 22 April 2022 - 01:31 AM.