Classic folks and scopes at Stellafane 2022
Started by
Terra Nova
,
May 02 2022 02:33 PM
101 replies to this topic
Posted 03 August 2022 - 12:27 PM
My daughter Michelle at Stellafane 1995 sitting down, her friend is Dennis DiCicco's
daughter. (Dennis was an editor of S&T)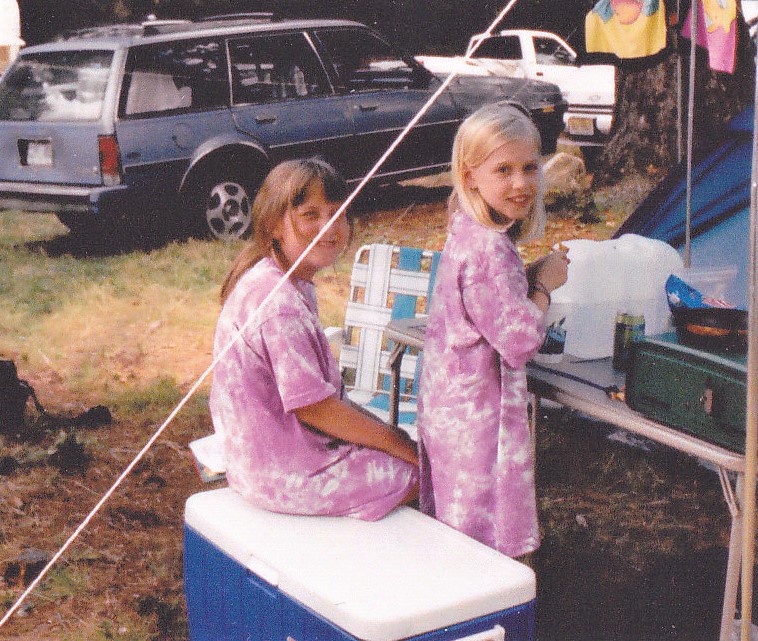 steve t, deepwoods1, Exnihilo and 4 others like this
---
Posted 07 August 2022 - 04:37 AM
I left for Stellafane this morning. I'm in Canandaigua, NY tonight on US20 at the upper end of Lake Canandaigua in the Finger Lakes region of upstate New York.
Spent '72 thru '75 4th of Julys at Canandaigua with my grandparents. Friendly, beautiful, fun.
steve t and Terra Nova like this
---
---