"May the OVNI-B with you". The best day of the year for this double pun !
Congratulations to those of you who have figured it out, you are a OVNI Night Vision Master and you have mastered the light side of your intensified binoviewer.
To all those who wish to deepen their knowledge on the subject, we give you an appointment tonight at 6:30 pm at the Hotel des Sociétés Savantes in Bordeaux (France) for our conference :
http://www.astrosurf...12AEDI1kiX-vTBw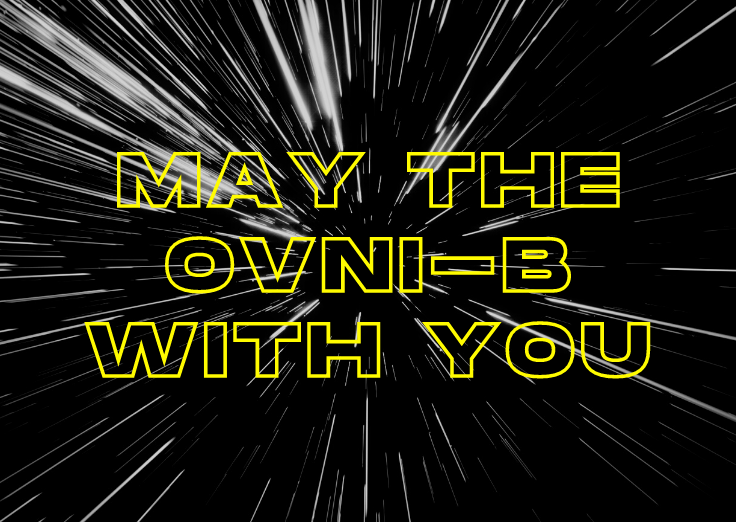 Edited by Joko, 04 May 2022 - 03:57 AM.