Relative newbie here. Please see attached images. MainImage.jpg pointing in the general direction of Polaris. I am seeing elongated/triangular/T shaped stars on the top left (close up - TopLeft.jpg) and bottom left (closeup - BottomLeft.jpg) areas of the image. I have experimented for weeks on this persistent issue but to no avail so now, time to ask the experts. Any help is appreciated!
The image is a 2 second exposure without tracking.
Equipment:
- Orion f/3.9 800mm newtonian astrograph
- Atlas mount
- Baader MPCC III coma corrector
-16.5mm extender + 20mm filter wheel EFW + 2mm extender + ZWO ASI 2600MM, ASIAir Pro per ZWO camera specs/recommendation.
Notes:
- I used 2 second exposures without tracking to catch optical issues vs tracking issues.
- Collimated visually (collimation cap) at times, collimated using Hotech laser at times, Collimated using various star testing methods, same issues.
- Rotated camera 180 degrees to confirm it is not sensor tilt.
- Experimented with changing backfocus distance from 55-58mm (refocusing each time), no luck.
- Secondary mirror tilt still?
- Astigmatism defect in mirror?
- Rotated coma corrector, defect does not rotate, indicating coma corrector is ok (in terms of defect on one side of the coma corrector).
- Could use CCDInspector but defect is obvious.
Just wondering what I should suspect the most or what parameters I can change one at a time to narrow down the issue?
Attached files:
MainImage: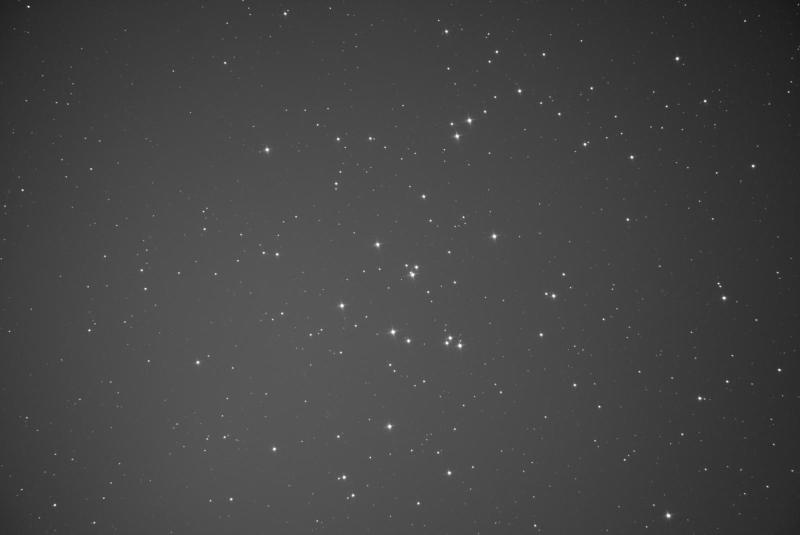 TopLeft:
BottomLeft:
Thanks guys!
Clear skies
MG
Edited by montygill, 04 May 2022 - 08:48 PM.