Have a weird optical abberation showing up on my images the last couple nights. See pic.
My 6" imaging Newt is well collimated according to star testing and the MPCC seems to be mounted correctly to the 183, but all of the stars have short comet tails/smudges.
Scratching my head as to what it could be. Any guesses?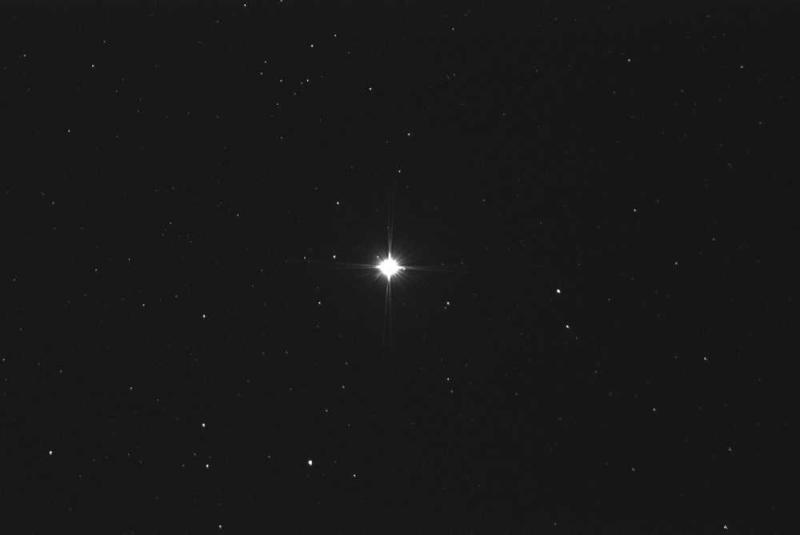 Edited by mikenoname, 14 May 2022 - 09:11 AM.