You've probably heard by now that we have an image of Sgr A*—the black hole at the center of our galaxy. The Event Horizon Telescope Collaboration published the image on 12 May 2022—after a whopping 5 years of processing: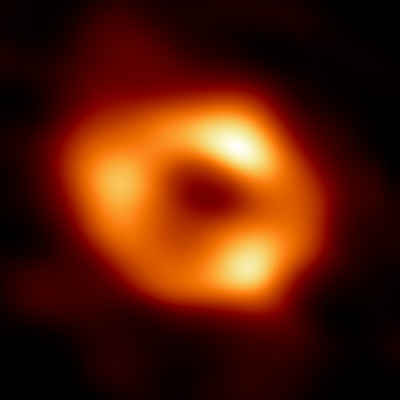 [Source]
Having oogled, imaged, and studied the core of the Milky Way for 5 years, I know the approximate location of the galactic center—about 1/4 of the way from 2 Sgr to HIP 87220. But the press release of the black hole piqued my curiosity as to how I well had captured it. Sadly, the longest I shot it was at 50mm—there were no nebulosities between the Lagoon Nebula and the Lobster Nebula worth shooting, so I only ever shot it at wide field.
Still, I wondered…
So I pulled up the stack from my last shot of the Great Sagittarius Star Cloud—shot last July from a Bortle 1 site:
Surely I captured something!…
I pulled up Sgr A*'s exact location in Stellarium. I made a screen grab, and I gingerly overlayed the coordinates and star field on a highly-zoomed view of the region in my image. And there it was: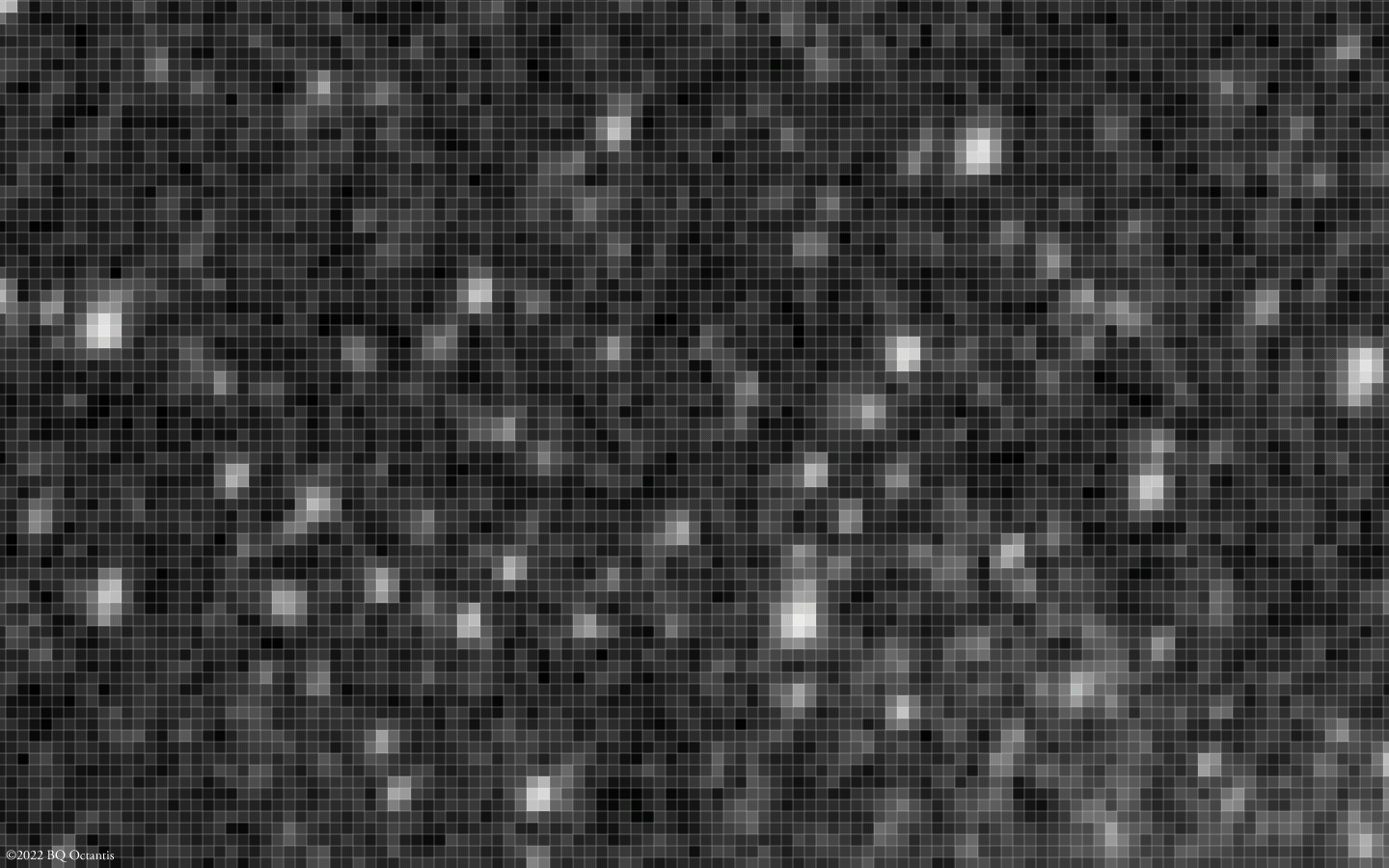 So here is my rendition of our central black hole, covered by one 3.9 arcsec pixel:

For reference, the glowing event horizon in the published image of Sgr A* is 0.16 milliarcseconds across. So I have a reasonable degree of confidence that the light I captured from it is entirely contained in the pixel.

Cheers,
BQ
Edited by BQ Octantis, 14 May 2022 - 07:59 PM.