Dears,
this data was taken almost one month ago. Since that day I'm fighting that data to make it look halfway decent. I'd like to thank Freddy (F.Meiresonne) for processing my first stack. As the title suggests I have been there before back in 2019. At the time still using the T3i and to got out more detail the T3i mono conversion for clear L. The current image is taken with the newer 800D. In processing I used individual stacking of the three channels to get rid of the atmospheric dispersion. For noise reduction I used Jonathan Rista's method. Finally a bit of wavelet sharpening was used to give it some life. I guess this is the secret behind some unknown to me Star Tools method Freddy uses to get stunning results. So, here it is: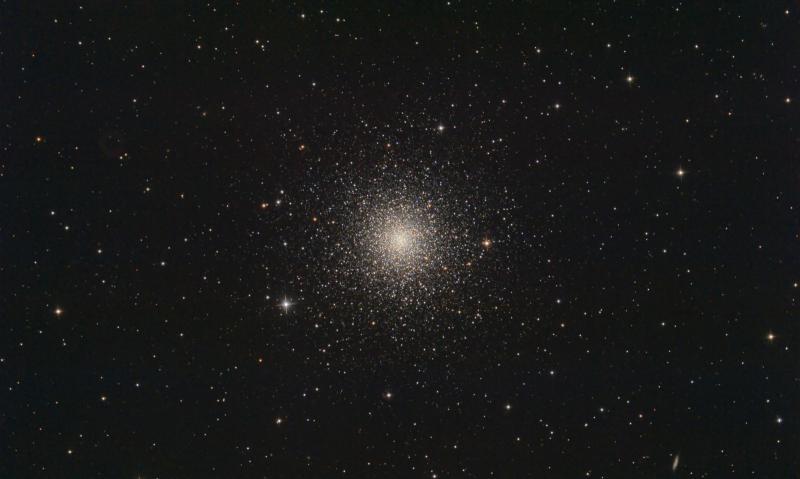 As always, details and higher res on my website:
https://www.elf-of-l...bj_M3_2022.html
This is Freddy's version of my data: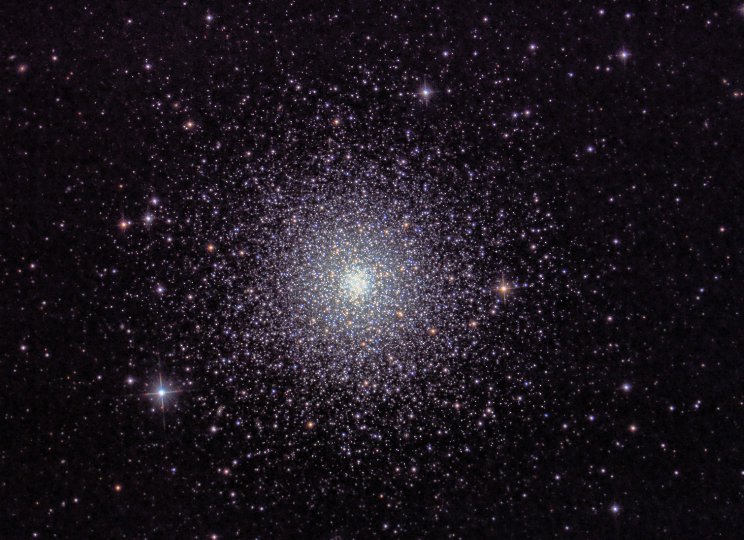 If anyone wants to process my stack, it is available thru my download page. Direct link:
https://www.elf-of-l..._58x3minOSC.tif
C&C welcome!
CS
the Elf