Have not seen any mention of it here on CN so figured I would throw it out there. 5th year of this small event, and best of all its free.
Logan Valley resides in Eastern Oregon approximately 23 miles SE from the city of John Day and is at an altitude of 5,100ft. 44°11'12.36"N, 118°37'1.52"W.
Weather conditions have been somewhat bipolar ranging from afternoon thunderstorms to 90F and cloudless. Can be slightly breezy but goes still once the sun sets.
Nights have been everything from overcast to dewy/hazy to crystal clear. When it is cloudy, 33-50% of the time they will clear out around midnight enough for visual if not completely. Have had multiple fantastic nights with 5/5 transparency and seeing down to around 1 arcsec if I recall correctly.
Bortle 1 and generally darker than any other sites in the greater PNW as far as I am aware.
https://sites.google...valleystarparty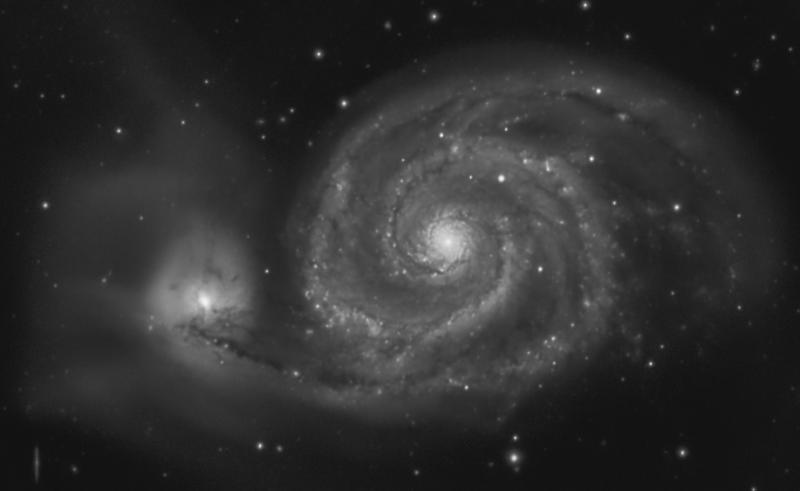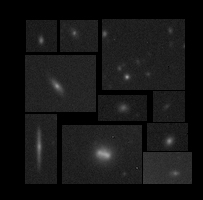 Galaxies ranging from Mag 15-19