for all those color camera owners with astrosolar film. this is a NON-visual wavelength. Camera only.
*shrug* when groups are told something is not gonna work- they stop lifting stones.
there are still plenty of stones out there to lift up and find new things.
Trust me- ive been lifting stones for a lonnnnnng time and found many gem's
$39.00 for the filter- and will almost certainly show better results than the 393nm filters.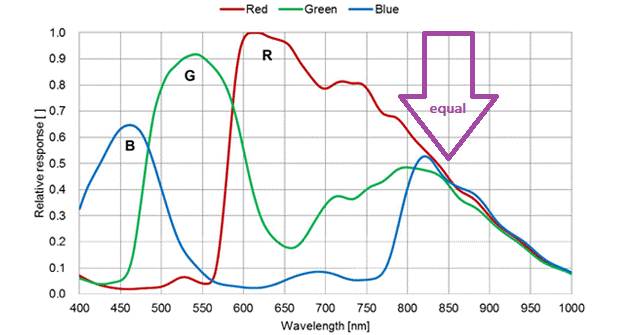 Edited by GHBEDDING, 28 May 2022 - 08:34 AM.