Player One launching Saturn SQR camera series today!!
"SQR" is "square" for short.
Saturn-M SQR and Saturn-C SQR is the most powerful planetary camera in our history! Based on IMX533 BSI sensor, high image quality, high resolution and square format, non-amp-glow feature, the camera will be great for lunar, solar mosaic and DSO lucky imaging.

Saturn SQR camera has 3 advantages.
Extend Full well Capacity : Based on our technology, we improved the full well of Saturn SQR camera to 73Ke , it's almost 1.5 times than IMX533 Basic (50ke).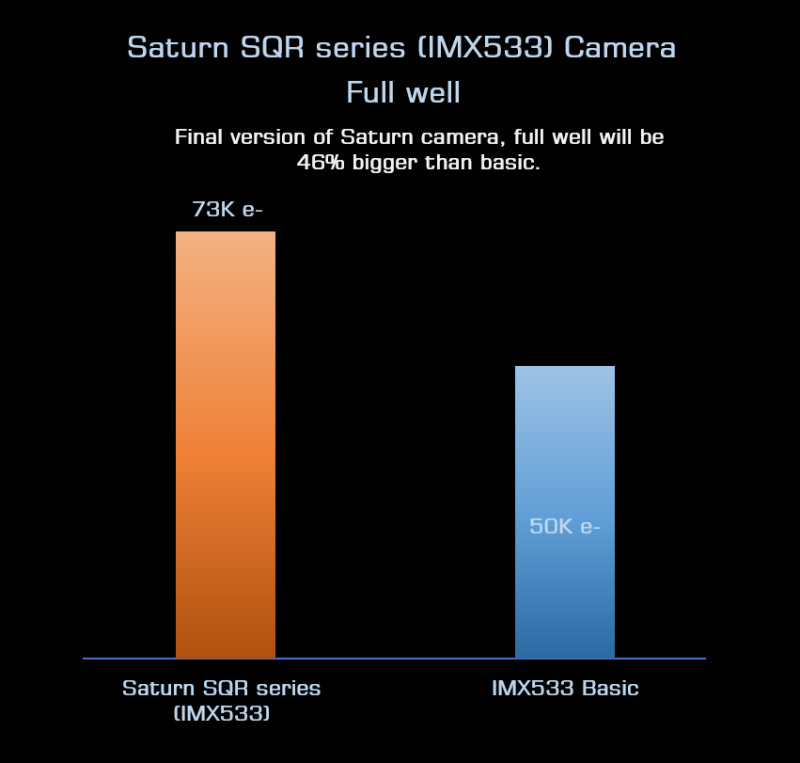 High Frame rate : Saturn SQR camera can run 43FPS under RAW8 mode, that's much faster than existing models on market.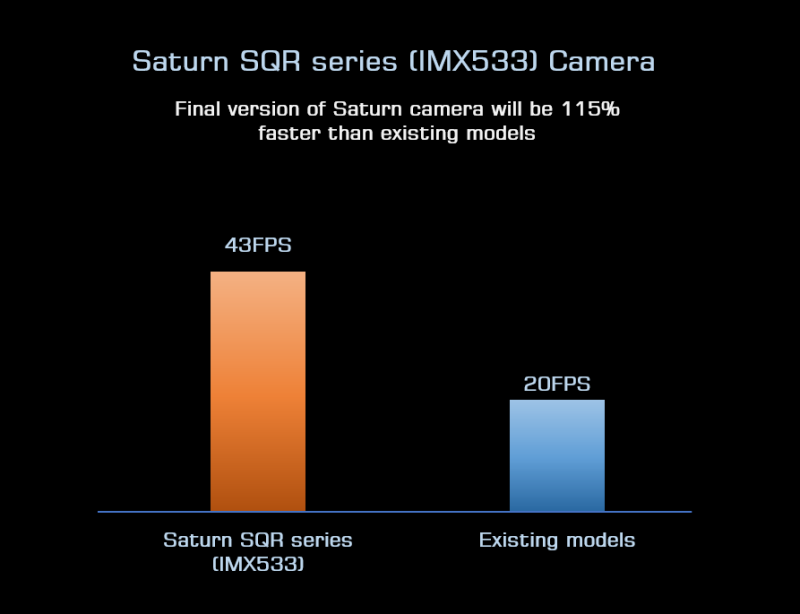 Dual Sampling Mode : Saturn SQR series has dual sampling mode.
1.Normal mode has faster FPS, Normal mode is more suitable for planetary imaging.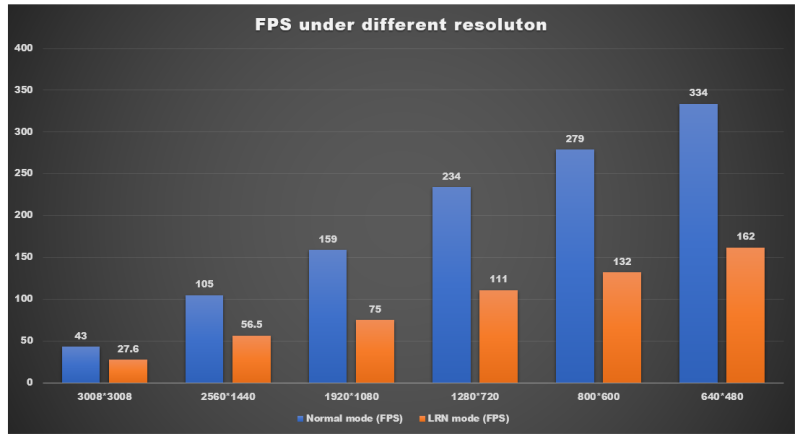 2.LRN (low readout noise) mode has lower readout noise and higher dynamic range. LRN mode is more suitable for DSO lucky imaging.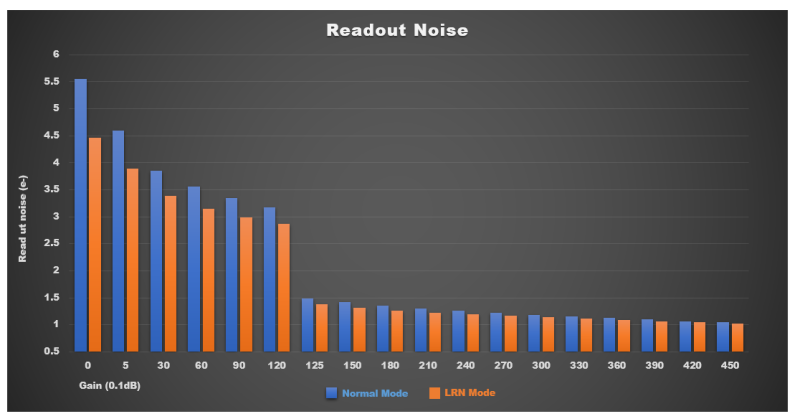 Start shipping date: June 10th.
Saturn-M SQR camera description: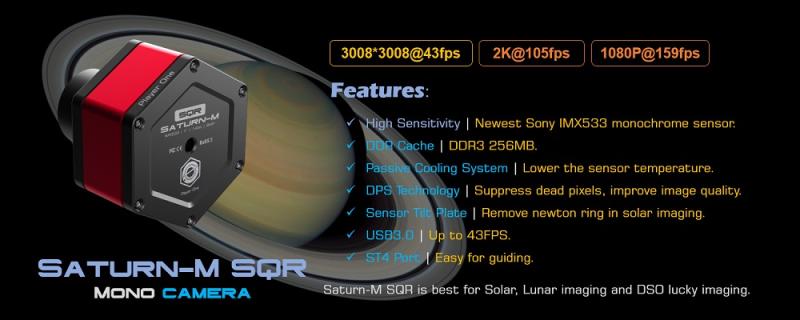 https://player-one-a...-camera-imx533/
Saturn-C SQR camera description: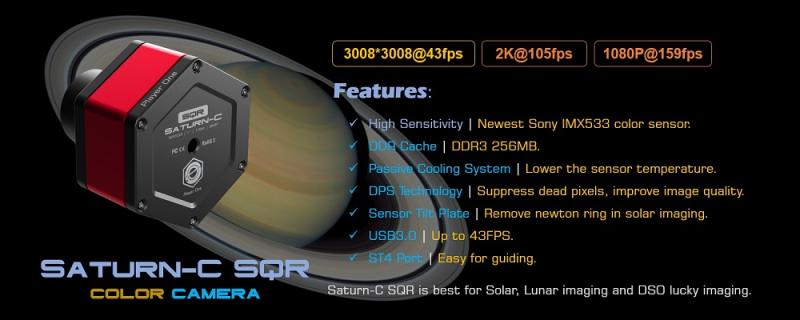 https://player-one-a...-camera-imx533/