I have a chance to acquire this vintage Zeiss OTA but unfortunately, all I have to offer for your consideration is this one photo. (It's 300 miles away). Would anyone like to weigh in on it? All I know is that it is red and bigger than a 60mm from the picture

Thanks for anything you can tell me.
Don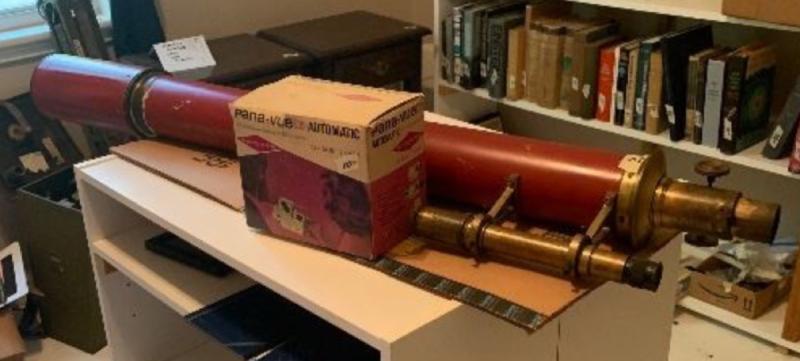 Edited by dblstar, 21 June 2022 - 04:24 PM.