I just got a ZWO 294MM to play with. I found I am unable to fully calibrate out the Ha image with flats.
Light is 120 seconds with gain 120, temp -10C, and 7nm ZWO Ha filter
Flats are taken with the same filter, same gain, same temperature. Exposure time is 10 seconds with 30000 ADU exposure using iPad with diffuser. (I also tried 3 seconds with 20000 ADU exposure, same result).
Dark flat of 10 seconds are also taken with the same gain, same temperature as light.
No bias frame is used
PixInsight WBPP with default settings is used to do the integration.
I have found that even with that, I can still see faint unevenness in the image showing the flat pattern.
Broadband and O3 images has no such issue and can be fully calibrated. Sii has the same issue though.
Manually calibrated single frame shows the same issue also.
Could anyone help with this? Thanks!
Flat image: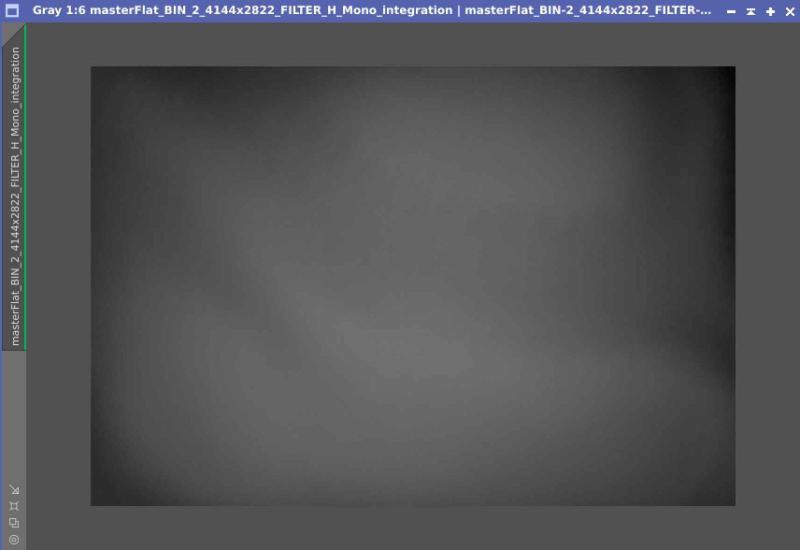 After integration: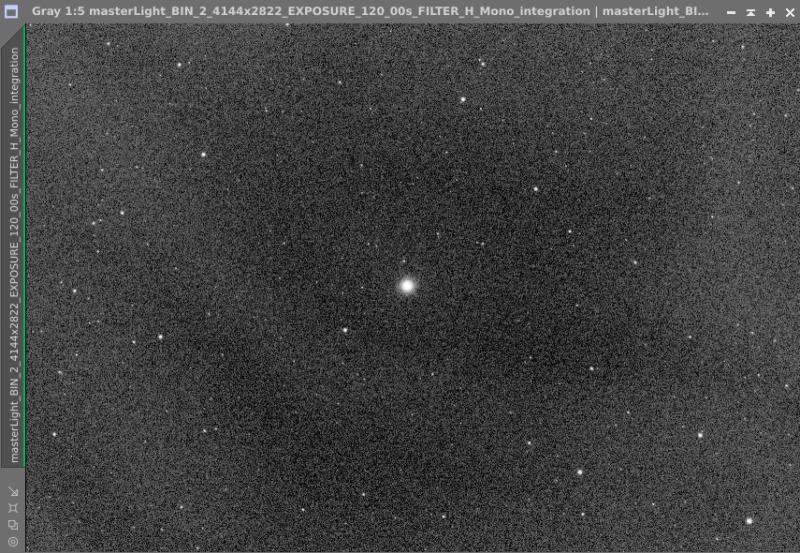 Edited by helloworld1234, 27 June 2022 - 11:22 PM.