It's been a while (months?) since I've been able to image the Moon with my C8. The Moon this time of year is very poorly placed for the waxing phases for me, being very low in the sky. It is either behind my roof or just over it, bathing in the turbulence rising off my roof that sits basking in the hot Florida sun all day. Last night was the first opportunity in a long time for an attempt. Even so I had to shoot around sunset before the Moon approached the roof, so there was a lot of blue sky brightness that was changing rapidly. If you pixel peep the background you'll see the artifacts.
I've had to reduce the full size image by 50% because I have some camera tilt going on that is ruining the left side of the image (the north pole). My ASI183MC has always had moderate tilt; sometimes it's more apparent than at other times. I've bought a ZWO tilt adapter and had put it in the optical train, zeroed out (or so I thought), but have not had time to adjust it yet, which is a difficult and time intensive process. It seems that in the meantime I made the tilt worse. Oops. I am dreading adjusting the tilt on it actually.
Without further ado . . .
1985 white tube C8 + Celestron f/6.3 reducer/corrector + ASI183MC + CGEM. 25% of 5000 frames stacked. Click for the 50% version on Astrobin.
Thanks for looking. Commentary & criticism are welcome.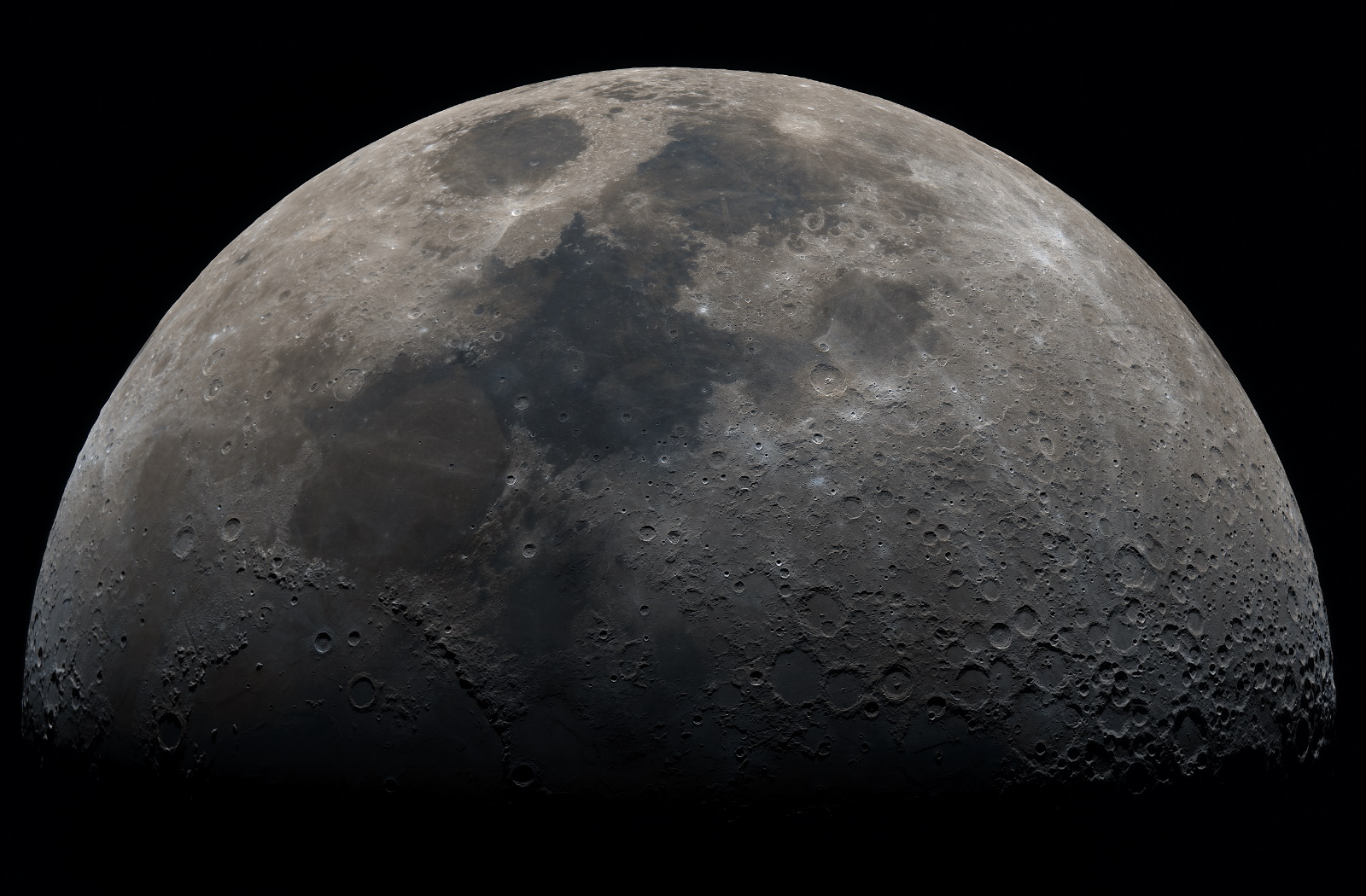 Edited by Borodog, 06 August 2022 - 05:15 PM.