Hey all,
The other night I was photographing NGC 7000 with my stock Nikon 750D with a 400mm lens. This was my first time attempting a nebula and I didn't know what to expect. As you can see in the attached image, I barely saw anything but faint stars in both the raw and stacked. I only got around 3 hours of exposure and couldn't take any dark frames, but I at least expected to see some outline or differentiation from the sky. I am in a bortles 8ish. Is this to be expected with a stock camera at such low total exposure time?
Thanks
Edit: The stacked image is Autosave.jpg and the sample exposure is NG 7000.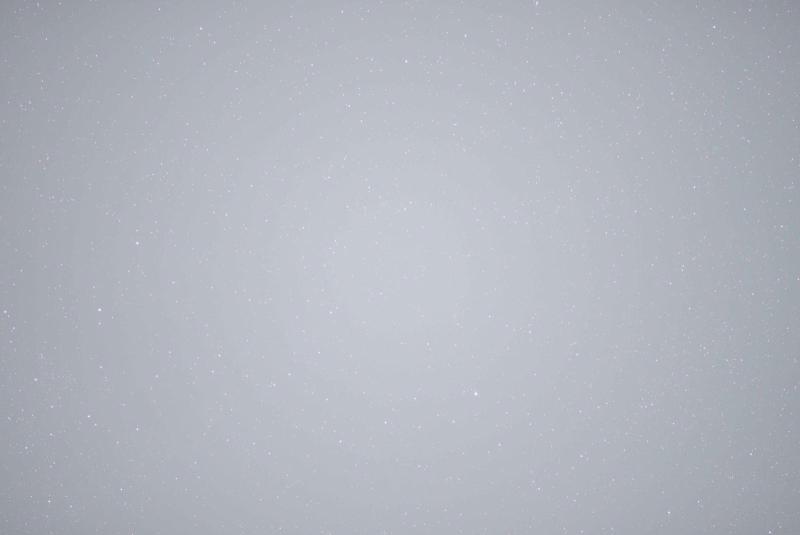 Edited by flyersguy85, 11 August 2022 - 07:24 AM.