Shot this image during the last two nights as I just couldn't let a clear night pass. The moon is very much present and I feel like a lot of details got lost. I was expecting to see more with 8 hours but also knew that the moon would be an issue.
Data:
Lum: 4h
RGB: 1h each totalt 3h
Ha: 1h
Total: 8h integration
ASI294MM, 200PDS, TSGPU CC, HEQ5-Pro, Optolong LRGB filter, Antlia 3nm Ha Filter, ASI120MM, OAG, EAF, EFW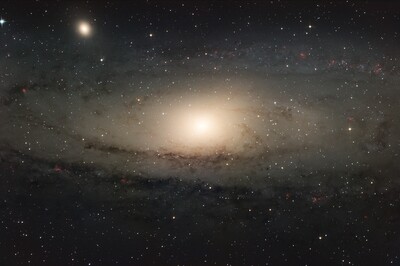 Constructive feedback is appreciated.