Did a quick RGB run on M13 while waiting for it to get dark. My second cluster and therefore not very familiar with the processing techniques, tips appreciated.
17min each for R,G and B with the 294MM through Optolong 1.25" filters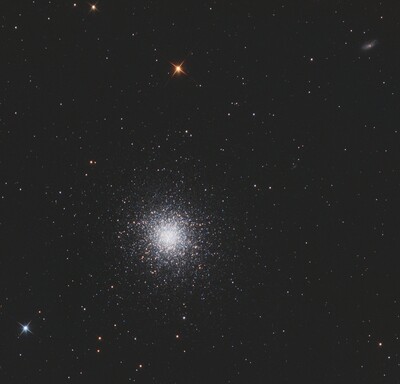 Scope is a bit out of collimation so stars are far from perfect.