Dear All,
The new APM development glass finally arrived. The thread will definitely develop so, just for starters, let me show you the way it knocked my door.
I've once heard there was somebody complaining about APM packaging methods. Now watch this: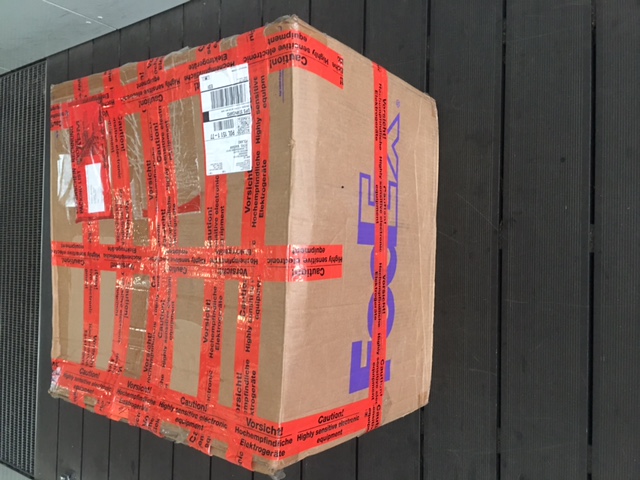 Then: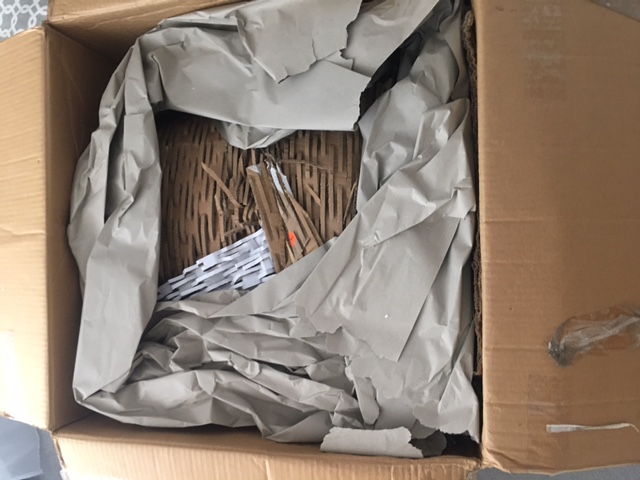 There is something hiding there: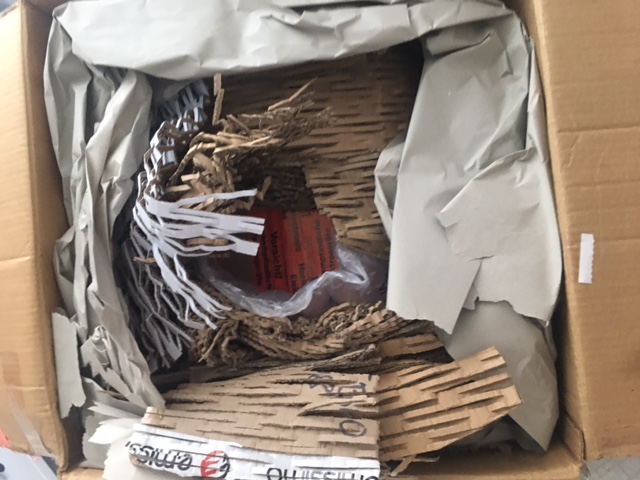 Apparently another box: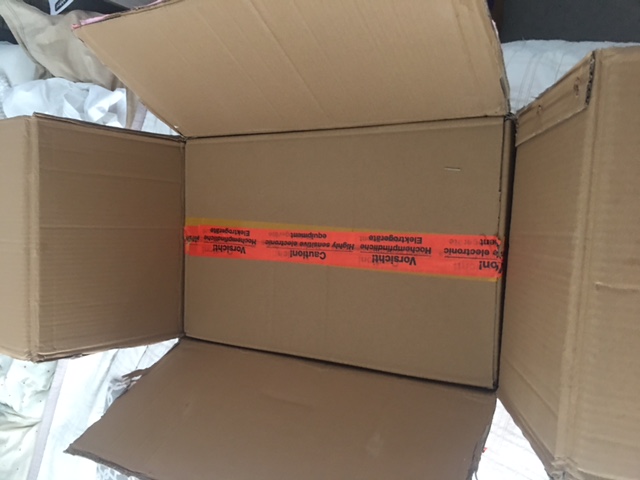 Phew, that's the case I was looking for: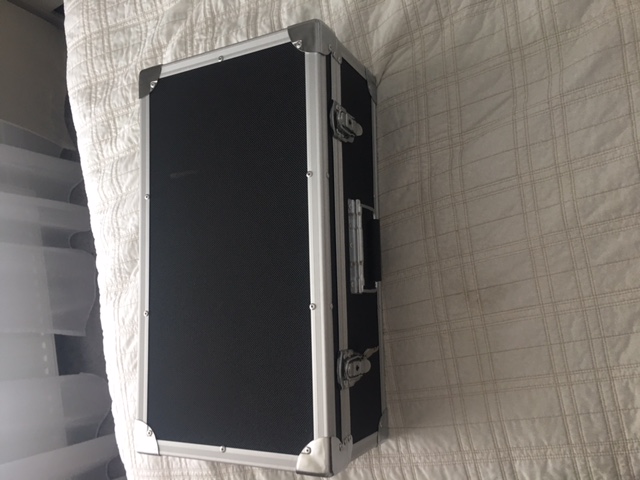 happily with the reliable case handle known from 28x110 (the ones TSes used to have sucked and broke off just by looking at it).
Needless to say I was waiting impatiently for the UPS guy to come and imagining how it would be.
And as a foretaste for the further review let me put it this way - apparently the COVID issue made some changes in KUO (or whatever company it currently is) and they put more attention to what and how they do. The age of reliable, straight-through, not too big, high powered, low dispercy BA8 glasses has come. And I've never been more happy to announce that as this is the idea hustling in my head since first big bino purchased in 2002.
More to come.
Edited by mateuszd, 18 August 2022 - 09:07 AM.