I finally managed to process a video recorded 20 days ago ...
In the resulting image I found interesting the strong "storm" visible in the NEB on the left and also the numerous black and white ovals to the south.
Concerning the processing I would say that I managed to contain the double border effect quite satisfactorily, at least compared to the old shots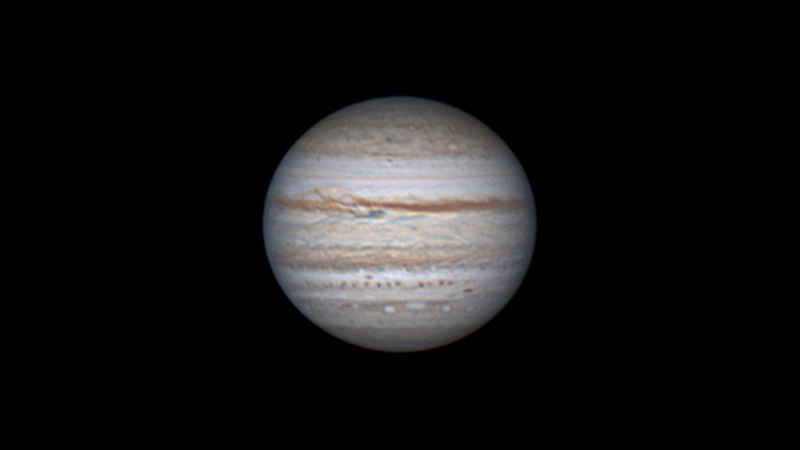 Full resolution version and detailed info can be found here: https://flic.kr/p/2nP3GVy
Edited by Maurizio, 27 September 2022 - 03:50 PM.