Hi,
as probably most PI users noticed, there is a new color calibration tool available in PI, which is based on the GAIA catalog of star spectra, and seems to be very accurate. It even takes into account the sensitivity curve of the sensor and the transmission curves of the filters. More details there:
https://pixinsight.c.../SPCC/SPCC.html
Here is a comparison between the different color calibration tools on a test image. Nothing has been changed in the workflow except the color calibration (same background reference, and same broadband galaxy white reference for PCC and SPCC). I saturated the colors more than usual to highlight the differences.
First SpectrophotometricColorCalibration (SPCC):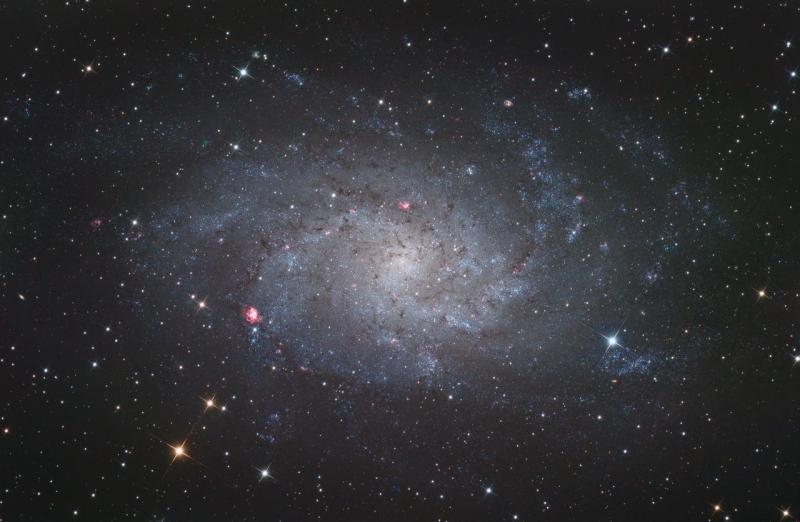 Second PhotometricColorCalibration (PCC):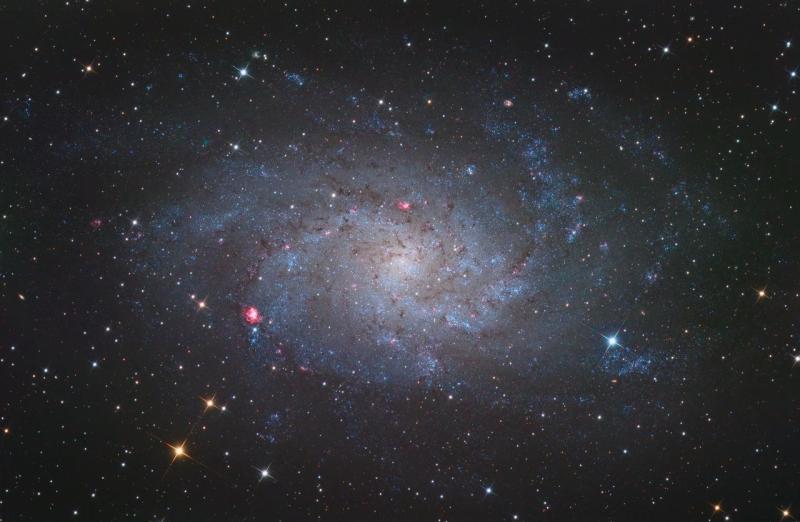 Third ColorCalibration (CC):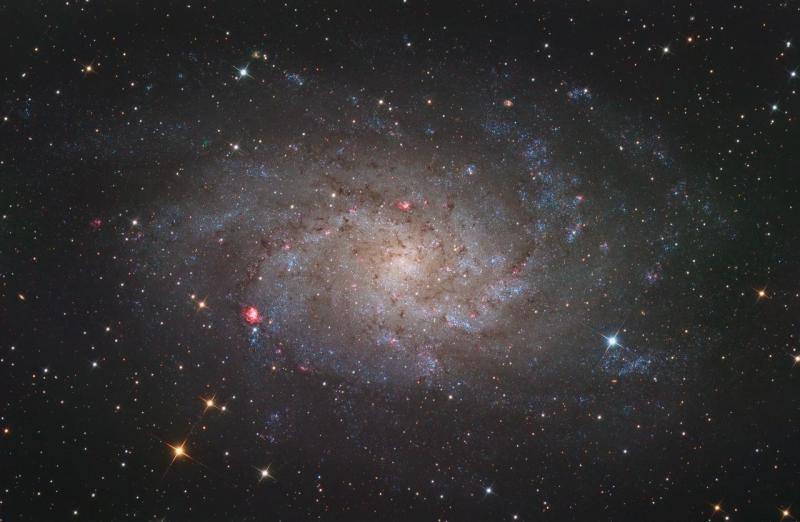 Which one do you prefer?
Dan
Edited by Dan_I, 24 November 2022 - 12:25 PM.