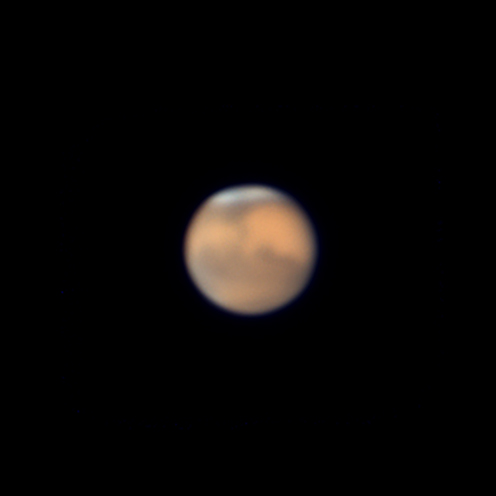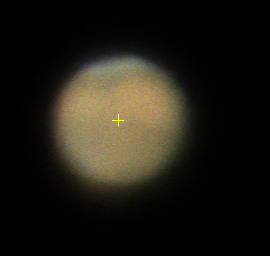 some pretty bad seeing early this morning/last night but my chances for imaging after tomorrow night will likely be limited due to incoming storm cycle rest of the week.
this is the best 8% of a single ser file. i wonder how much of my local crappy seeing is due to all the wood stoves in the neighborhood??? i don't run mine when imaging.

. i've also included a screen grab from autostakert of the best frame.
Diameter=16.42"
Magnitude=0.83

FocalLength=3350mm
Resolution=0.23"
Frames captured=71073
File type=SER
Binning=no
ROI=272x258
FPS (avg.)=197
Shutter=5.059ms
Gain=256 (42%)
c11 on cgx
asi 224 mc w/ir cut filter
TV 2x barlow
autostakert 3, registax for wavelets, photoshop for tonal corrections (curves, color bal, vibrancy/saturation) and final sharpening
Edited by Cfeastside, 28 November 2022 - 10:23 AM.