Hi all,
These have been my last 2 analog astro shots from summer 2022 but I haven't uploaded them until now. Both were taken with Pentacon Six, Meyer-Optik-Görlitz Telemegor 300mm f/4.5 lens on Kodak Portra 400 roll film.
The Milky Way turned out pretty well with some Messier objects (M16, M17, M24) and a lot of NGC clusters.
The Andromeda was hard to process, 30 minutes were not enough exposure time I think.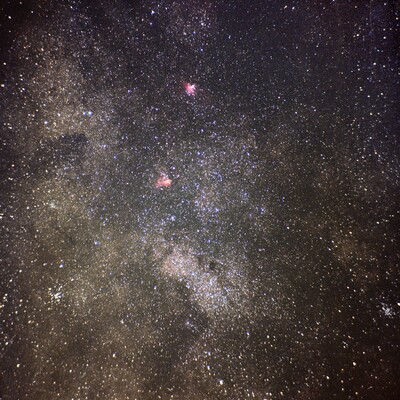 40 min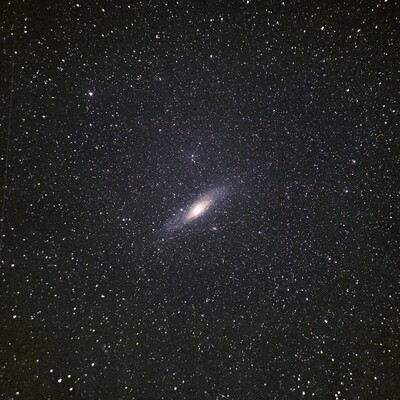 30 min