Y'all know that a high end spectrometer costs 5000pounds+.
We're making a rubbish one with a CD and a webcam which also is adequate for a barbeque of one's fingers.
Now we're having trouble with Theremino and we're tryin to use a software developed on instructables, files on github.
I don't know how to read this graph-
https://www.instruct...t-Spectrometer/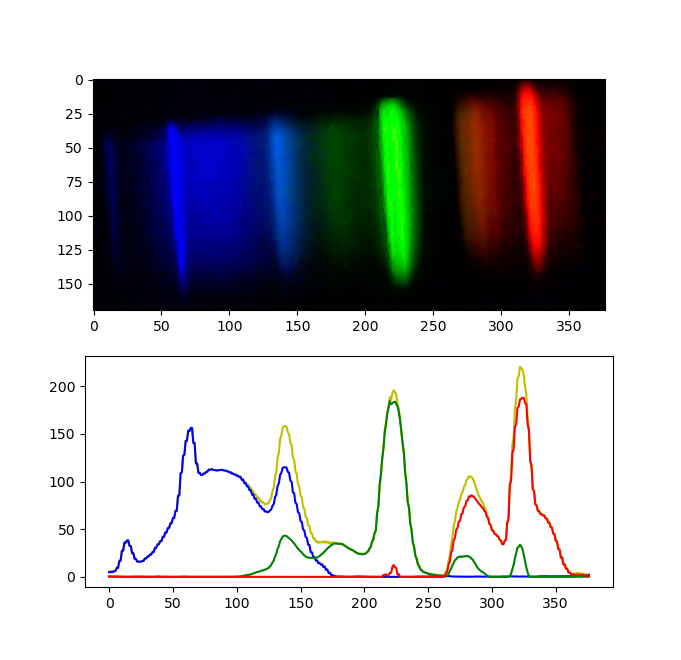 Any help would be appreciated ASAP. We have to complete in 2 days, but best to show the exhibit tomorrow.
Thanks in advance
Ayaan and a buncha geeks